Biography
Tyran Richard (pronunciation: Ree-shard) is a Model, fashion icon & a Playboy playmate.
Tyran Richard was born on 1st October 1982 in Zachary, Louisiana. She is a graduate from Southeastern Louisiana University.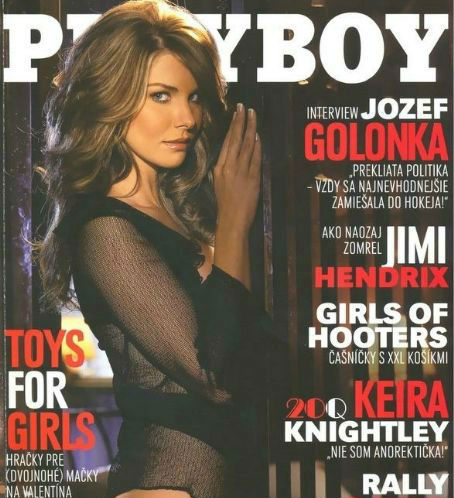 Image: Tyran Richard on the cover of Playboy Magazine
Some of the Magazines she has appeared in are:
Car Sound & Performance
Hot Spot Plus
Lovers Lane
Low Rider Euro
Maxim
Mobile Entertainment
Playboy (twice on the cover)
Sport Truck
Super Street.
Some of her Calendar Appearances are:
Beach Babes
Car Sound & Performance
Hawaiian Tropic Girls (South Beach)
Hot Buns
Molson Calendar
Rich Girl Bikini Company
Shirley of Hollywood Lingerie
Brands she has worked for:
Bazooka Mobile Audio
Chica Rica Bikini Company
Tyran Richard Interesting Facts
Tyran was the Playboy Playmate in March 2007, January 2016
She has been a Lingerie/ Bikini Model for the brand 'Shirley of Hollywood' for more than 5 years.
She has a slight Southern accent.
She did not move in with her boyfriend of 3 years until he gave her a ring. She identifies herself with southern culture.
She paid her student loans with her earnings as a model.
She has acted in the movie- Never Back Down.
She co-hosted 'Sports Trivia Challenge' a game quiz show on TV
She has appeared on the show 'Sons of Guns' aired on Discovery Channel.
She is a good cook, she loves cooking when not working.
She loves dogs and has a few at home.
Qualities she looks for in men: He must be Artistic, Ambitious, Passionate & have tattoos.
Turn offs: Body hair, Cheating, Cologne, Negativity.
She has had Breast implants.
She doesn't have any Piercings or Tattoos on her body, however she likes Tattoos on men.
Tyran Richard Quotes
I'm a real Southern girl, and I've got strong morals, I cook and clean, and I help my mother around the house.
I want to be a lawyer. Or a judge on Court TV
Tyran Richard: Photos, Pictures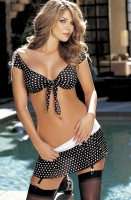 Tyran Richard in hot bikini

Tyran Richard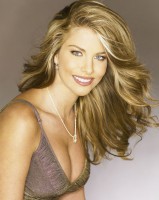 Tyran Richard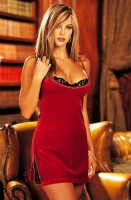 Tyran Richard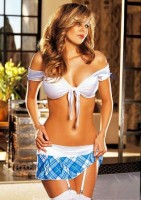 Tyran Richard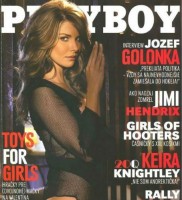 Tyran Richard on the cover of Playboy Magazine