Biography
Arianna LaBarbara is an American pornstar. She has been popular for acting in the age play videos, family role play videos. She is much adored by her fans for her spectacular body and her authentic interest in performing.
Arianna LaBarbara was born on 29th January 1975 in Boston, Massachusetts, United States. She grew up in Tampa, Florida, United States.
Arianna LaBarbara: Facts & Trivia
Education: Arianna LaBarbara has a graduation degree in criminal justice.
Odd jobs: She worked in sales until she was in her early 30s.
Entering the industry: She became a pornstar at the age of 32 in 2007. She was bored of the 9-5 job and one of her friends who knew Arianna well suggested that Arianna try porn as it would add excitement to her life.
Sexuality: She is a straight woman in real life although she has tried it with women for camera.
Doggy is her favorite position as per her own confession
She has gone through breast implants for her career.
Retirement: She retired from the business in 2010 after an action filled career of just 3 years.
Namesake: There is spanish actress with the same name- Arianna Labarbara
Modelling: She was a Nude model for one model place for a while.
She has worked with other stars like- Ariana Marie, Brianna Ray, Darryl Hanah, Bridget Lee, Kristen Cameron, Kylie Worthy, Lake Russell , Vanessa Videl, Zoe Matthews.
She initially worked with Reality Kings, Naughty America before going producing her own videos.
She has tattoos of : Butterfly, Spider, Flower and others on her body.
Arianna LaBarbara: Filmography
3 Day Suspension
Bad Influence
Bondage Girls In Love 5
Casting Couch Cuties 31
Desperate Hunger
Double Air Bags #24
End With A Bang (2010)
Family Game Night
Father Knows Best
Forty Plus 78
Fountatin of Love #3
Game Over
Get Your Ass Home Son
Honor Thy Mother
Hot For Teacher
Hot Teacher
I'm All U Need
I Need A Mommy 5
I Need A Mommy 6
It's Not Eyeliner It's Guyliner Mom
Kristin's Life
Kristin's Life 2
Lack Of Evidence
Longing Glances
Making Up For Lost Time
Mom I Want You
Mommy debit card
My Son's Ultimatum
Needy Housewives 6
Parent Teacher Conference
Older Women and Younger Women 4
Quick Release 4
Sexy Celebration (2009)
Sibling Rivalry
Smoking Hot Mom
Smoking Mom
Son Kitchen Breakfast
Taboo Tales 2
Taboo Tales 3
Taboo Tales 7
Taboo Tales 9
Taboo Tales 10
Taboo Tales 11
Taboo Tales 12
Taboo Tales 15
Tail pipe
The London Inn
Tug For Me 1
Worth His While
You Know I Love My Boys
Arianna LaBarbara: Photos, Pictures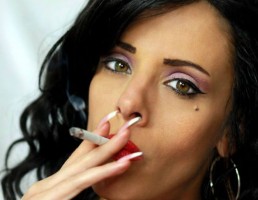 Arianna LaBarbara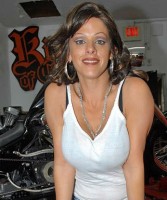 Arianna LaBarbara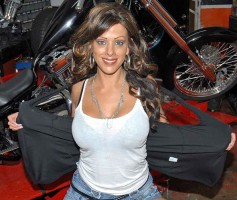 Arianna LaBarbara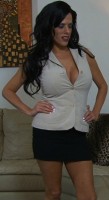 Arianna LaBarbara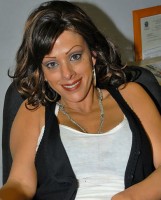 Arianna LaBarbara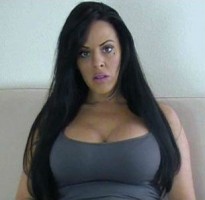 Arianna LaBarbara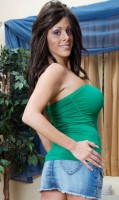 Arianna LaBarbara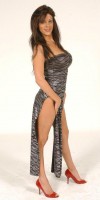 Arianna LaBarbara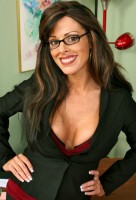 Arianna LaBarbara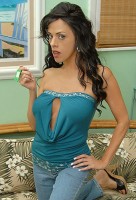 Arianna LaBarbara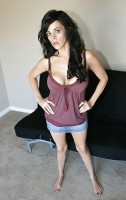 Arianna LaBarbara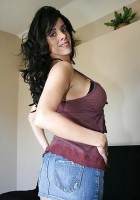 Arianna LaBarbara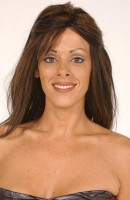 Arianna LaBarbara