CelebrityXYZ.com: Privacy policy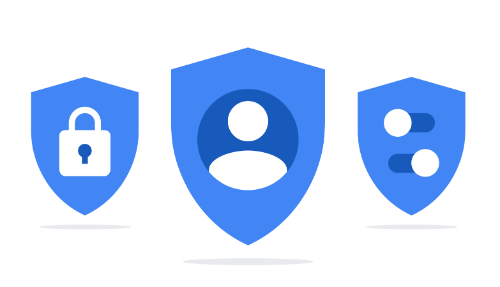 About your data
We at CelebrityXYZ.com do not save any of your information. We do not store your location or device related data.

Contact Page: We ask for your information on our contact page, we ask for your name, email address but that is entirely voluntary and the purpose is to contact you back regarding the query. We assure you we do not store that information on our servers.

Search box: Any query you enter into search bar will not be saved by us. However we have used the custom search engine feature provided by Google, they do store the keywords you enter into the search box, though not necessarily your other information.

Log Files: Our service provider logs all user IP addresses, the web page visited along with time of visit by default, this is mostly used to detect malicious activities on our servers.
Third Party Scripts & Cookies: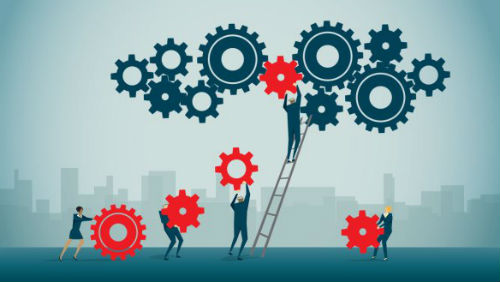 We use some of the third party tools to enhance your experience on our website.

Google Analytics: We use Google analytics code on our page, they might collect information about your browser, operating system, window size, your device (mobile/ computer), the city & country you are visiting from, sometimes gender as well as age, your activity on our website (like the pages you visited, time you spent and such stuff). They store cookie on your browser.

Google Adsense: We display Google ads on our webpages, they do store cookies on your browser to identify you as a unique person.
Google or their affiliates might store cookies on your web browser to serve you ads based on your interest. They might collect information on your previous visits to our and other websites.
Google and affiliates use cookie stored on your browser to served you user-specific interest based ads.
You may choose to disallow them to show you personalized ads by disabling such feature by visiting them at-> Ads Settings
You may opt out of all personalized ads by visiting the respective advertiser/ third party websites. You can find their information in the ad itself.
Social - Share Buttons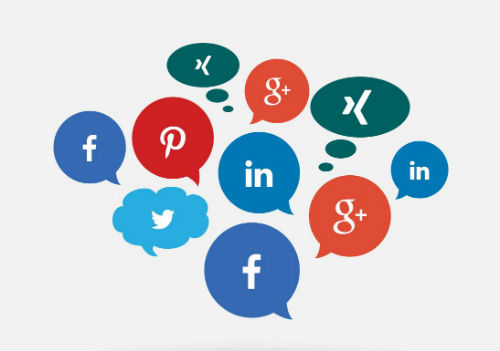 Share buttons
: We often use services which allow you to share our webpages on social networks & mobile devices. Those services might store cookies on your browser. They might also store your activities on social media like Share/ Likes/ comments/ follows among other activities.
Updates to Privacy Policy
We might update our privacy policy from time to time as and when we make changes to our website structure & software.
Contact us:
If you have any further enquiries, please feel free to contact us using our contact form.