Biography
Cory Chase is an American adult film actress, director & producer. She has been famous for her taboo themed videos.
Cory Chase was born on 26th September 1979 in New Jersey, United States to Olga Wirtzberger (mother) and Larry Wirtzberger(father)
Marriage to Robert Leon: Cory, whose real name is Audrey is married to Robert Leon (stage name Luke Longly), the couple can be seen in many of their videos. They got married on October 8th 2005 in Vero Beach, Florida. She has a stepdaughter named Katie from her husband's previous relationship.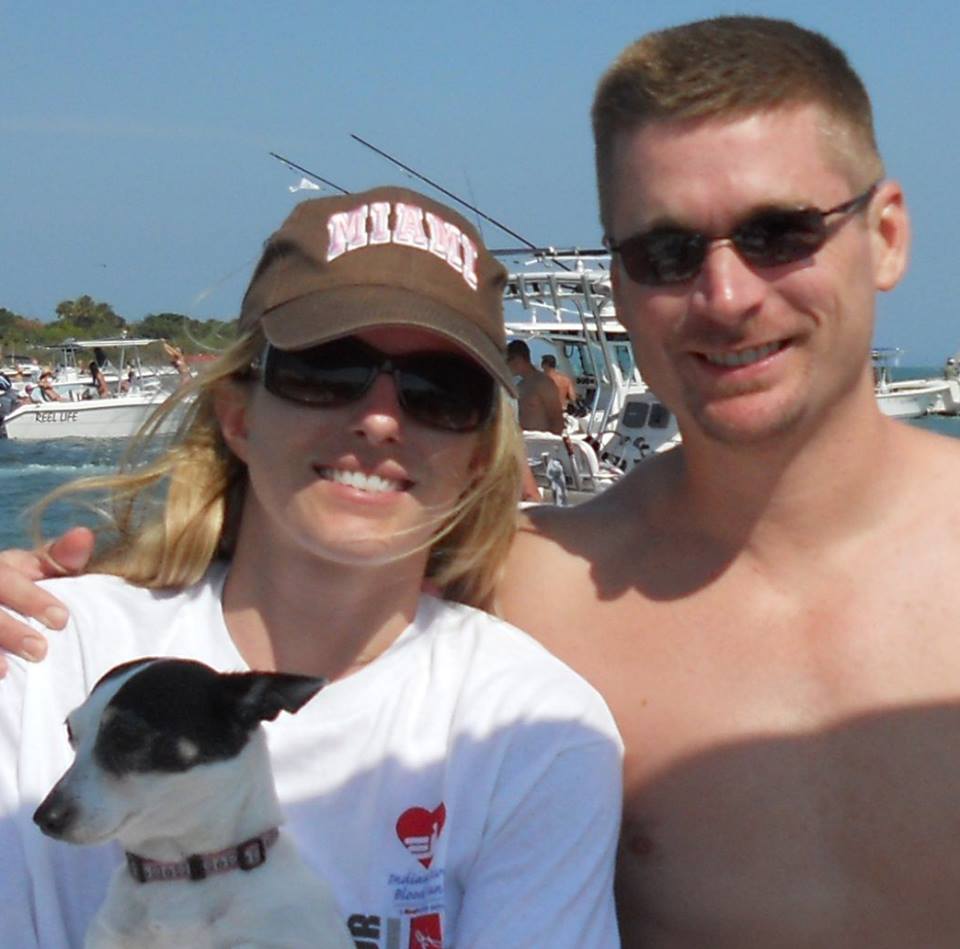 Image: Cory Chase with her husband Robert Leon
Cory Chase: Career
Cory has worked with brands and groups like:

Amateur Alliance
Angie Noir Films
BangBros
Bareback studios
Brazzers Network
Cezar Capone
Clips4Sale
Digital Sin
Evil Angel
Fetish Network
Forbidden Fruits Films
Girlfriends Films
Jerky Wives
Manwin Content
Mofos
Morally Corrupt
Naughty America
Pulse Distribution
Pure Mature
Pure Play Media
Reality Kings
Spy Fam
Taboo Heat
teamskeet

Cory Chase has woked in movies/ videos like-

Bat Gurl Sees a Therapist: Removing Bad Thoughts (2014)
Lesbian Affairs 2: Trouble Maker Mother (2013)
Mothers Taboo Pregnancy (2013)
Fetish Habitat Volume 8 (2012)
Cory and Michelle in Slave Abuse 1 (2009)
Cory and Michelle in Slave Abuse 2 (2009)
Cory Chase in Casino Hotel (2009)
Cory Chase in Trick or Treat (2009)
Hottest Moms in Town (2009)
Cory Chase in a Mom Tutors (2011)
Cory Chase in Step Mom Blind Date (2011)
Pervs on Patrol 2 (2011)
Caught By Mom - Cory Chase (2012)
Cory Chase and Angie Noir in Out of the Shell (2012)
Direct Deposit - The Setup (2012)
Late Night with Mom (2012)
Mom Breaks Your Fever (2012)
Mom Gets the Poison Out (2012)
Mom Mends a Broken Heart (2012)
Moms College Surprise (2012)
Sleep Walking Step Mom (2012)
Sometimes It Just Happens (2012)
The Lucky Customer (2012)
Bad Mommies 3 (2012)
Ultimate Taboo (2012)
Capture of Super Gurl (2013)
Capture of the Court Reporter (2013)
A Mothers Massage -1 (2013)
A Mothers Massage - 2 (2013)
Direct Deposit - Total (2013)
My Kneesocks (2013)
Trouble Maker Mother (2013)
Mother's Indiscretion (2013)
Mothers Taboo Pregnancy 1 (2013)
My Step-Mom Is My Servant (2013)
Perfect Family (2013)
Surprise (2013)
Daughter Has No Money and Lots of Problems (2014)
Afternoon Jog (2015)
Mom Wants a Baby - First Time (2015)
Perfect Size (2015)
Stepmom Videos 3 (2015)
Thanks for Giving (2015)
April Fool's Honey (2016)
Broken Vows (2016)
Summer Time with Mother (2016)
Daughter Occupied (2016)
Don't Wake Him (2016)
Family Therapy (2016)
Housewife 1 On 1 (2016)
Make Her Submit (2016)
Mama Knows Best (2016)
My Friend's Hot Mom (2016)
Naughty Needs (2016)
Virtual Step Mother (2016)
Blackmailed Housewives (2017)
Special Package Delivery (2017)
Family Water Fight (2017)
Free Use Family (2017)
Gambler's Wife (2017)
Stepdaughter's BF (2017)
Mother-Daughter Exchange Club (2017)
Poolside Discipline (2017)
RK Prime 6 (2017)
Women Seeking Women (2017)
Workout Freak (2017)
You Had Your Chance (2017)
Share My BF (2017)
Hot and Mean (2017)
Mother Quit Your Job
Cory Chase: Facts & Trivia
First Job: As a youth she took care of her neighbor's pets, it was her first official job.
Second jobs: she worked in the restaurants before making it into the adult industry.
Paramedic: She is trained Paramedicine, she has worked as one for some time.
Army National Guard: She served in the Army National Guard for 8 years after High School, she worked as a Mess Sergeant in the military.
Adult film industry: Her career as an actress began when sh posted pics and videos of herself and her husband online. It lead to offers from many reputed productions leading to a career in porn.
Photoshoot vs videos: She likes both formats, Photos give her a chance to pose while videos provide liveliness.
Workouts: She is a fitness freak, she works out more than 3 times a week, she prefers combination of cardio and weight lifting exercises.
Tattoos & piercings: She has no tattoos or piercings on her.
Breast implants: She has had implants on her since the beginning of her career.
Marital Status: She is married, her career began with her husband
Her weaknesses: Great Food & strong men.
She loves pets and has dogs named 'Set' & Terra
She wears glasses in real life.
She loves to dressed up as wonder woman & super girl
Her favorite quote: Experience is that marvelous thing that enables you to recognize a mistake when you make it again.
She attended Florida superCon- a comic con festival for supergirl/ superman fans
AEBN Top 10: She has consistently featured in the AEBN top 10 lists.
Hurricane Imra: She was affected by the hurricane, before that, by Hurricane Harvey.
Her name trended on Twitter along with that of Ted Cruz. He posted a tweet on twitter of her video. Some speculated er resemblance with Ted Cruz's wife Heidi Cruz.
She makes her own costume
Cory Chase: Quotes
My favorite part of my body might just be the whole body itself. I love my muscles.
I'm an athletic & active person, I like doing stuff outside.
Doing a job RIGHT the first time gets the job done. Doing the job WRONG 14 times gives you job security.
When you are on set and you don't have a full length mirror you adapt and over come
Trump' s Twitter account gets deactivated for 11 min because of what he says. I cant even get impostors removed.
My motivation is that full length mirror.
Doing what you like is Freedom. Liking what you do is Happiness.
I'm the Supergirl of porn, I like super girl's costume
Cory Chase: Photos, Pictures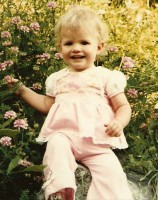 Cory Chase childhood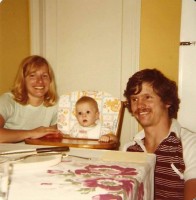 Cory Chase childhood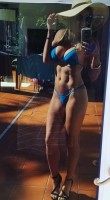 Cory Chase Bikini pics

Cory Chase Bikini pics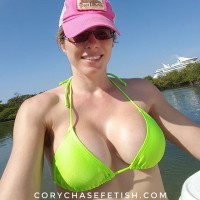 Cory Chase Bikini pics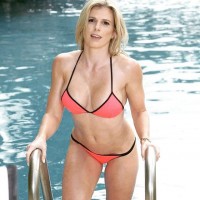 Cory Chase Bikini pics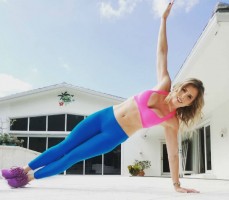 Cory Chase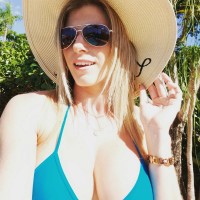 Cory Chase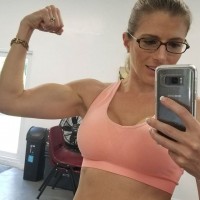 Cory Chase

Cory Chase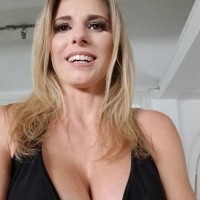 Cory Chase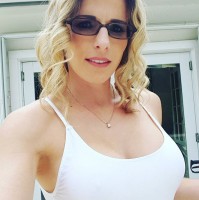 Cory Chase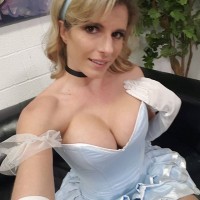 Cory Chase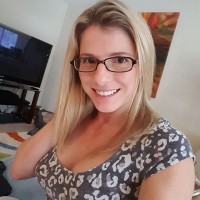 Cory Chase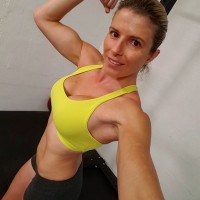 Cory Chase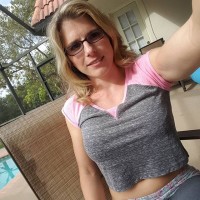 Cory Chase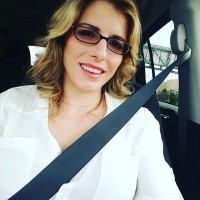 Cory Chase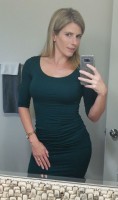 Cory Chase