Biography
Jodi West is an American female porn star. She started her career in adult films in her 40s, she rose to fame through internet. She is one of the most searched actresses in MILF category. She has more than 500 videos to her credit. She also has 150+ Movies as actress, 20+ as director in her credit.
Jodi West was born on 20 June 1964 in Las Vegas, Nevada. She moves between Florida, Arizona and Nevada for her work.
Jodi is married to Jay West, a fellow actor and producer. He edits and directs Movies for their production house. He is her second husband
Jodi has two children from her first marriage, both grown up now and aware of their mother's profession.
She has three siblings, all boys.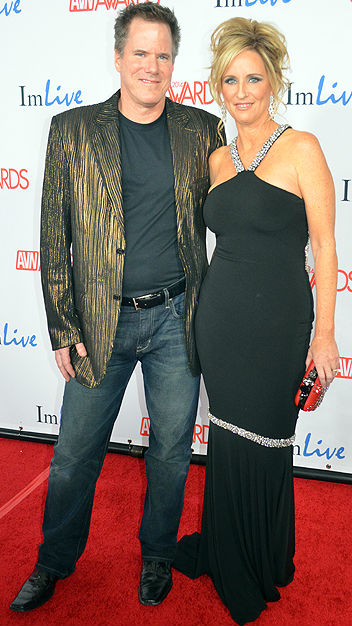 Image: Jodi West with husband Jay West at the AVN awards
Entry to Porn industry: After her first divorce in her early 40s she worked as a real estate agent for some time, ever since she married her second husband Jay West, she started expressing herself freely, she started performing on webcams for free, it was all for fun initially.
After suggestions by fans, she started charging for the sessions and found out there was lot of money to be made. Jodi & her husband Jay eventually shot porn, later turned it into proper business hiring suitable crew and buying proper equipments.
Jodi West Interesting Facts, Trivia
She was a tomboy growing up.
She was brought up in a very religious family.
She got married in her early 20s and got divorced in early 40s.
She has worked as a real estate agent for a while.
Jodi and her husband Jay produce movies together and often also provide Live Cam shows on their website. She provides free weekly Live Shows on her website.
She produces videos with her Production company Forbidden Fruits films (http://www.ForbiddenFruitsfilms.com)
She often appears in videos together with Levi Cash. Some of the other stars she either appears with or produces videos for are: Alexis Fawx, Alison Rey, Anya Olsen, Blake Morgan, Bunny Luv, Cherie DeVille, Desi Dalton, Jackie Jupiter, Raven Lechance, Rae Knight, Reagan Foxx, Shay Fox, Simone Sonay, Synthia Fixx, Teagan James, Zoey Taylor
She is popular for her Taboo themed videos, Family relations, foot fetish, bath, kitchen play are among her specialties.
MILF Performer of the Year: Jodi West has been nominated consecutively in 2014, 2015, 2016, 2017 for the award by both AVN (Adult Video Network) & Xbiz Logo
Jodi's videos are available on Roku at - https://my.roku.com/account/add?channel=Forbiddenfruits
She was among the Top 10 Female Performers on AEBN List multiple times in 2017.
She loves candies.
She likes playing Bingo.
She loves shoes.
She likes Swimming pool parties
She was opposed to proposition 60, it was eventually struck down by California in voting (Proposition 60 was about making condoms compulsorily visible in adult films)
She does not have any Tattoos on her body
She sometimes handles camera work for her company along with her husband Jay West.
She has performed in videos of High production companies like- Bang Productions, Bangbros, Girlfriends Films, Lethal Hardcore, Mile High, Reality Kings
Interestingly most of the movies she has directed are girl-on-girl
She has breast implants to enhance her shape to suit the industry needs
She is allergic to Cats, she Loves Dogs though. She has two Maltese dogs
Some of Jodi West's Popular Movies/ Videos are:
Mothers Behaving Very Badly 4 (With Elexis Monroe, Shay Fox, Sam Summers, Synthia Fixx)
Milf Hunter (on Reality Kings) (Amber Irons, Randi Lane, Mileena, Micah)
Mothers Behaving Very Badly 1,2,3
Jodi West: A POV Adventure
Accidentally Lesbian 1,2,3,4
A Mommy Fixation 1,2,3,4
Beautiful Bi-Sexual Girlfriends
Mother Son Secrets
Sins of our fathers 1,2,3
Jodi Loves Women (with Tanya Tate, Synthia Fixx)
Mother's Forbidden Romances 1,2,3,4
Lesbians At Work: Lipstick Realty
Temptations at Home 1,2
Naughty Girls Lesbian Boat Charters
Lesbian Training Day
Blended & Twisted 1 & 2
Who Needs Boys and Mother's Indiscretion.
Cougars Crave Young Kittens
Lesbian House Hunters
Mistakes of Our Mothers
Aunts In My Pants
Bossy MILFs
C yoU Next Tuesday 1,2,3,4,5
Call Me Mother
Cougars In Heat 1,2,3,4
Destination Swing - The Hideaway 1,2,3,4, 6
Family Secrets
Family Ties and Little White Lies
Hot 40+ 18
Lesbian Border Crossings
Lesbian Hitchhiker (series)
Lesbian Seductions (series)
Bubbles
Lesbian Manipulations
Memoirs of Bad Mommies 1-21
Mother-Daughter Exchange Club
Somebody's Mother(series)
Temptation at Home (series)
Who Needs Boys (series)
Jodi West Quotes
I was 18 when I lost my virginity. I was very sexually repressed. I would grind myself against anything I could find.
I have been with far more women off-screen than on-screen.
I never want to be the girl that people say, 'Holy crap, she should have stopped a year ago' I know my limits.
About her husband Jay "we are truly a match made somewhere between heaven and hell"
Jodi West: Photos, Pictures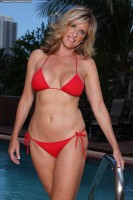 Jodi West in Hot Bikini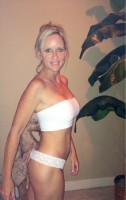 Jodi West in Hot Bikini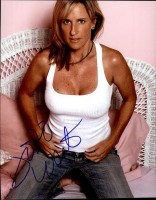 Jodi West in sexy Top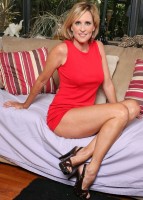 Jodi West in sexy Top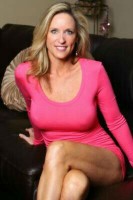 Jodi West in sexy Top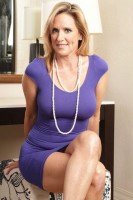 Jodi West in sexy Top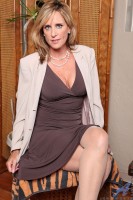 Jodi West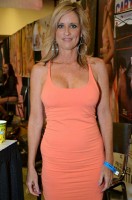 Jodi West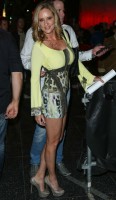 Jodi West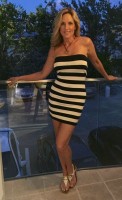 Jodi West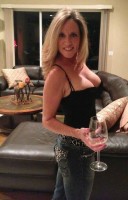 Jodi West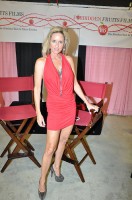 Jodi West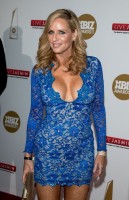 Jodi West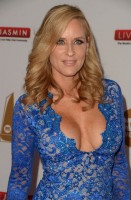 Jodi West