Biography
Alexander Calvert is a Canadian born TV & movie actor. Alexander Calvert was born on 15th July 1990 in Canada.
Alexander Calvert is known for his roles Hunter Gibbs on The Returned, Lonnie Machin in Arrow, Jack in Supernatural.
Alexander Calvert & Jenna Berman: Alexander is married to South African model and actress Jenna Berman. The couple had been dating for quite a while.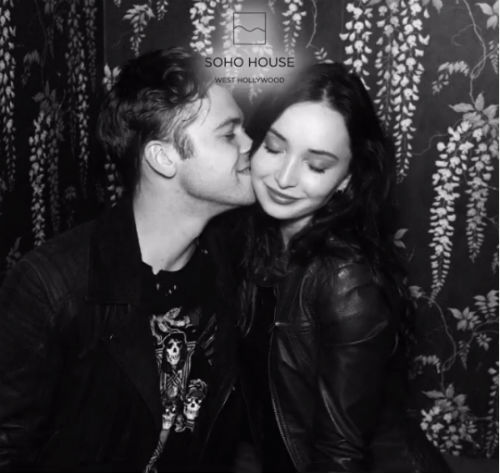 Image: Alexander Calvert with wife Jenna Berman
Alexander Calvert: Facts & Trivia
Alexander has appeared in numerous commercials- Best Buy, General Mills, Kohl's, Mattel, Road Runner.
He has been critical of Donald Trump's presidency.
He attends supernatural conventions (he is in the cast of the movie)
Alexander is a photographer by hobby.
For one of the scenes in Supernatural Alex ate about 15 chocolate bars. "I nearly died during that scene" jokes Alexander.
He is a self admitted Feminist.
He supports LGBT pride movement
He used to practice hot Yoga.
He has a pet cat named Lord Tyrion, his cat has his own instagram page.
His fellow co-stars Jared & Jensen's are said to have had many pranks on Alexander.
Alexander Calvert: Quotes
These iPhone glitch updates are killing me.
I Wanna be a cowboy
one thing at a time
I'm Too dumb for New York, Too ugly for Los Angeles.
I'm the type of guy to buy a girl flowers but not hesitate to piss in the alley
The less I know the better
It's insanity that the best political discourse in media is happening on Comedy Central.
(Tweet to Donald Trump) you are an ignorant, hate spewing, racist piece of s**t
Tell your guy friends you love them. It's important.
only in showbiz so I can be real life friends with Shia Labeouf
(About acting career) Sometimes it is hard, sometimes it is excellent
Alexander Calvert: Photos, Pictures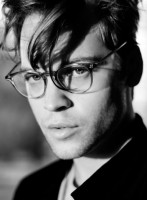 Alexander Calvert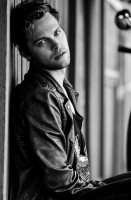 Alexander Calvert

Alexander Calvert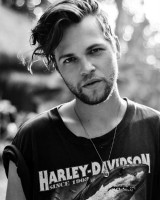 Alexander Calvert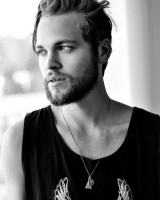 Alexander Calvert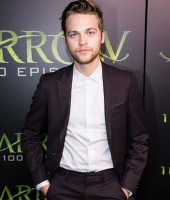 Alexander Calvert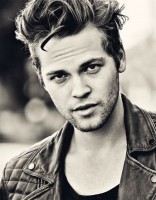 Alexander Calvert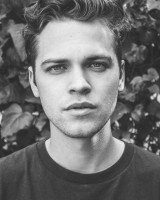 Alexander Calvert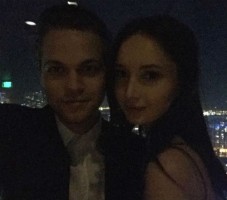 Alexander Calvert with wife Jenna Berman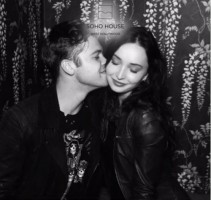 Alexander Calvert with wife Jenna Berman