Biography
Jacob Elordi is an Australian actor, writer known for playing Noah Flynn in The Kissing Booth (2018), Rooster in Swinging Safari (2018), Martins Marine in Pirates of the Caribbean: Dead Men Tell No Tales(2017), Jake in The Mortuary Collection(2018), Chris in 2 Hearts(2018), Nate in Euphoria(2018).
Jacob Elordi was born in Brisbane, Queensland, Australia on 26th June 1997 to Melissa Elordi(Mother) & John Elordi(father). He has two sisters in Jalynn Elordi & Isabelle Elordi
Jacob Elordi Facts & Trivia
The beginning: Jacob's interest in acting started in his childhood, he first got involved with acting through school drama
Jacob's debut: Jacob had a very small role as an extra in Pirates of the Caribbean: Dead Men Tell No Tales(2017), in fact it is uncredited, however it served as his debut.
The Kissing Booth(2018): The biggest earliest breakthrough in Jacob's early career is The Kissing Booth, he played Noah Flynn in the movie, he played a main role in the movie. He was a football player in the film, being an athlete comes naturally to him.
Hobbies: Jacob is an amateur photographer & loves riding motorcycle riding. Taking selfies in front of the mirrror is an extra.
Relationship with Joey King: While shooting for the movie "The Kissing Booth(2018)" actress Joey King and Jacbo became romantically close, they have been together since January 2017. It wasn't love at first sight as per Joey King, she thought he was cute, but it was the time on sets that made them grow fond of each other. They will be acting together on Euphoria. As of late July 2018 there are speculations about the split.
Rugby sport: Jacob played (Australian) Rugby at college, he was the top player for 2 years consecutively.
His professional career began with playing in 'Seussical'
March for Our Lives: Jacob along with girlfriend Joey marched in the movement in support of gun control
He can be seen doing Heath ledger poses on social network, one can assume he liked the late actor.
He dislikes cooked vegetables
He loves movies, goes to movies at least twice a week
Billy from "Stranger Things" is one of Jacob's favorite characters among the contemporaries. KJ Apa is another
In 2014, he was Master Emirates Stakes fashion icon
He loves pets
He is very close to his family, and often teased Momma's boy on social network
Jacob Elordi Quotes
Be kind to one another, love, smile a little and be true. Always be true
I have a recurring nightmare that features a slim rabbit in a dinner suit. Not Donnie Darko-esque
I love my mama.
Jacob Elordi: Photos, Pictures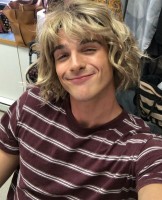 Jacob Elordi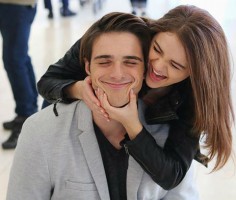 Jacob Elordi with girlfriend Joey King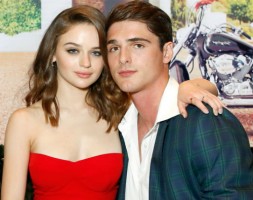 Jacob Elordi with girlfriend Joey King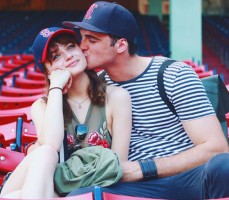 Jacob Elordi with girlfriend Joey King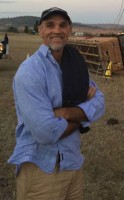 Jacob Elordi's Dad John Elordi

Jacob Elordi with Mom Melissa Elordi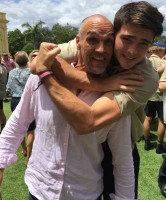 Jacob Elordi with Dad John Elordi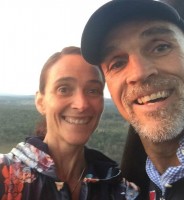 Jacob Elordi's parents Melissa Elordi(mother) & John Elordi(father)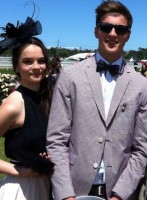 Jacob Elordi with sister Isabelle Elordi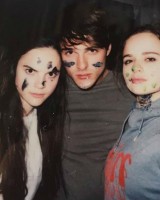 Jacob Elordi with sisters