Biography
Breanne Hill is an American TV & Movie actress known for playing Larissa in San Andreas(2015), Amy in Rampage(2018), Mary in "Frontier" TV Series, Ilsa in Incarnate(2016), Sapphire in Rehearsal(2015), Jennie Miller in Decision of Faith(2012).
Breanne was born in Salem, New Hampshire, New England, United States to Thomas Parhiala(Father) and Joyce Parhiala (Mother)- a nurse. She has a younger brother named TJ Parhiala- a Navy Diver.
Breanne Hill Interesting Facts & Trivia
Acting : Breanne's interest in acting started when she was in her 5th grade, however she would bottle her desire till much later. She was so good in the community theater plays that the lead cast was changed to female from male to suit her.
A Good student: Breanne was a high honors student, she was the vice-president of her class, captain of the track team and participated in almost every activity in the school.
Athletics: Breanne is not just an actress, she was a professional athlete at one time, she ran in the university track events.
Boston University: Breanne studied psychology for her graduation from the Boston University. She discontinued.
Breanne's athletic adviser at Boston University indirectly inspired her to pursue acting. He was sharing his desire to become an actor and that helped her quit studies and go seek a career in acting.
After leaving her college she ventured into Modelling and commercials along with small acting jobs here and there. She has appeared in commercials for Nickelodeon, Pepsi & Target among others.
Brad Peyton: She has frequently collaborated with Brad Peyton. Frontier, Incarnate, Rampage, San Andreas are among the projects they have worked together.
She has appeared alongside Dwayne Johnson in San Andreas & Rampage.
She attended the Teen Choice Awards in West Hollywood in 2016.
Flex4Forces: She participated in the USO Campaign to express gratitude and solidarity towards the Military services.
She has been vocal against the police brutality and racism.
She opposed Brett Kavanaugh's nomination to the supreme court and actively participated in the campaign to stop him.
She expressed solidarity with actors who opposed separation of immigrant families
End Silence And Gun Violence: she tweeted in support of restrictions on gun
She supported "Trans Rights Are Human Rights" campaign on twitter
She has a pet dog named Leo.
Breanne Hill Quotes
[About her early breakthrough in the industry] Most people starting out their careers don't get the opportunity, I'm grateful for that.
I was embarrassed to tell anyone [that she wanted to be an actress]
It seems like it all came at once. It was all good timing. I feel that everything was sort of meant to happen when it did.
[About her birth place] There's just something so quaint & beautiful about the East Coast, It never changes
Breanne Hill: Photos, Pictures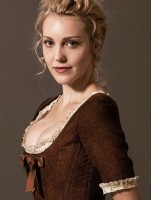 Breanne Hill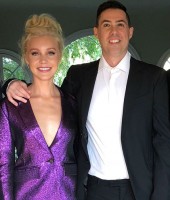 Breanne Hill with boyfriend Brad Peyton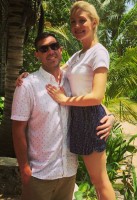 Breanne Hill with boyfriend Brad Peyton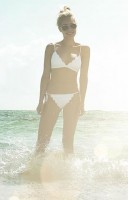 Breanne Hill in bikini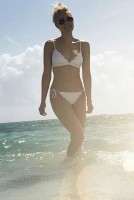 Breanne Hill in bikini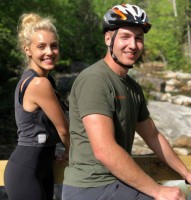 Breanne Hill with brother TJ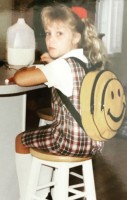 Breanne Hill childhood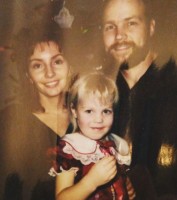 Breanne Hill childhood with parents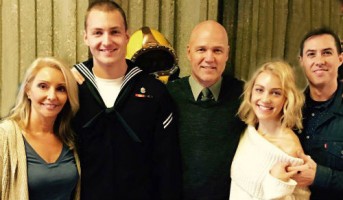 Breanne Hill family: Father, Mother, Boyfriend, Brother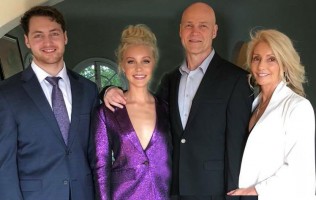 Breanne Hill Family: Mom, Dad and brother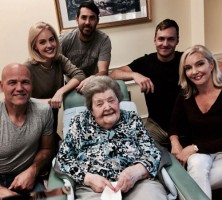 Breanne Hill family: grandma, parents, sibling, boyfriend

Breanne Hill with pet Leo