Biography
Jannat Rahmani is an Indian TV/ Movie actress, she is also known for her singing and lending voice to TV/ movie characters. She is popular for her roles as child actress in TV series like Phulwa(2011-2012), Maharana Pratap(2014)
Childhood, Family, Personal Life
Jannat Zubair Rahmani was born on 29th August 2001 in Mumbai, Maharashtra to Zubair Ahmad Rahmani (Father) & Nazneen Rahmani(Mother). Word 'Jannat' means heaven. She has an younger brother named Ayan Zubair, he is also a child actor.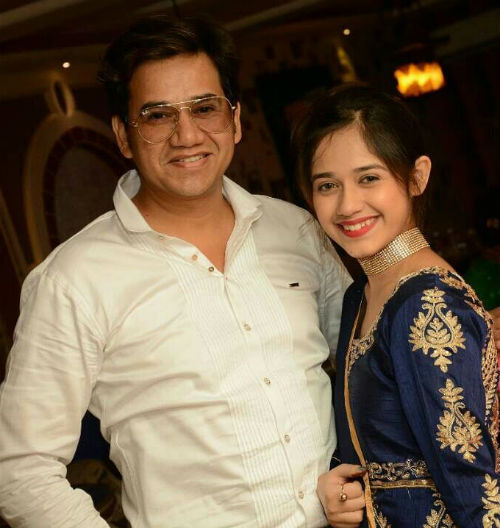 Image: Jannat Zubair Rahmani with her father Zubair Ahmad Rahmani
Image: Jannat Zubair Rahmani with her mother Nazneen Rahmani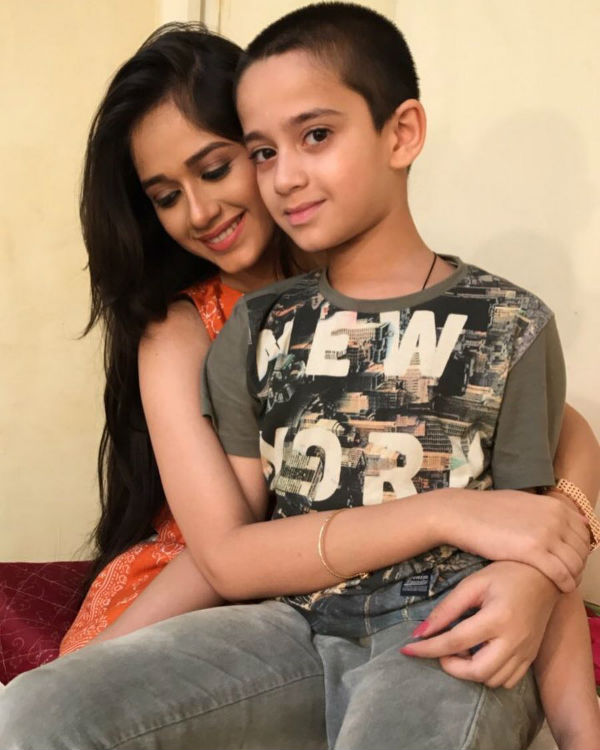 Image: Jannat Zubair Rahmani with her brother Ayaan Zubair Rahmani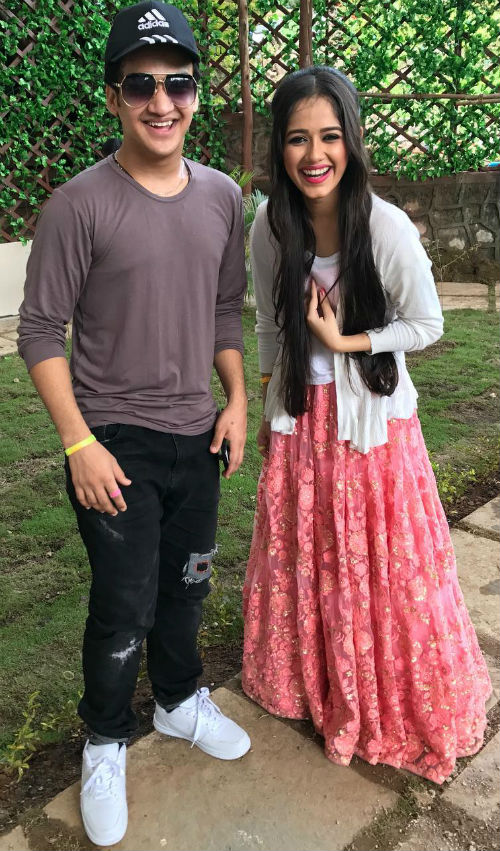 Image: Jannat Zubair Rahmani with her close friend Faisal Khan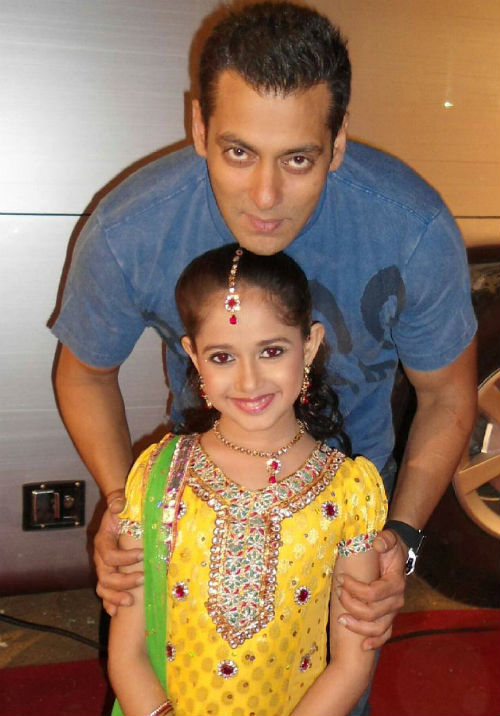 Image: Jannat Zubair Rahmani with her favorite actor Salman Khan
Career
Jannat started her career through Commercials. It was in the role of Tamanna in Dill Mill Gayye(2010) that she made her TV debut. Aap ki Antara, Aladdin, Chand Ke Paar Chalo, Kasturi are among her earliest TV shows.
She has appeared as lead child artist in TV series like Kashi - Ab Na Rahe Tera Kagaz Kora(2010), Matti Ki Banno(2010-2011), Phulwa(2011-2012), Haar Jeet(2011-2012).
Some other TV series she has been part of are: Bharat Ka Veer Putra – Maharana Pratap(2014), Siyaasat(2014), Maha Kumbh: Ek Rahasaya, Ek Kahani(2015), Meri Awaaz Hi Pehchaan Hai(2016), Shani(2017), Tu Aashiqui(2017-)
She has appeared in movies like: Aagaah(2011), Luv Ka The End(2011).
She has appeared regularly in various Ads & commercials. TV commercials/ Brands Jannat has appeared in/ for are:
Airtel (Network)
California Almonds
Dabur Products(Amla Hair Oil, Vatika Naturals Shampoo)
Godrej (shampoo-Expert Rich Creme)
Hero (scooter-Pleasure)
Himalaya (Neem facewash)
LIC (insurance scheme)
Pepsodent (toothpaste)
Samsung (refrigerator)
Sunfeast(pasta)
Halonix(lights)
Videocon (Dish TV)
Jannat Zubair Rahmani- Interesting Facts
Jannat likes makeup & fashion, she makes videos about them on her youtube channel.
She has won awards for her role in Phulwa as Phulwa at both Indian Telly Awards & Boroplus Gold Awards.
Her father is also an actor and has been her support, her brother is a budding actor as well.
She has appeared frequently in Historical TV series, and the characters suit her naturally.
There was an underwater scene in Phulwa which feels was the most difficult she had to go through.
She takes her books and notebooks to sets, she finishes her homework in the sets.
She was mobbed by fans when she visited Taj Mahal at the Agra, people took her autographs and photos with her.
Her diet secret: Avoids eating Rice, she feels it makes her plump too quickly.
She shares everything with her father, he is her closest person.
Her routine: Wake up early in the morning, Exercise, Sports
Her best friend: Her father (as of 2017)
She likes playing tongue twisters with family.
She uses various shades, Chanel usually.
She likes wearing Indian dresses, avoids Shorts & single pieces.
Jannat Zubair Rahmani-Quotes:
I came into acting because of my father, it was his dream, he always wanted me and Ayaan to act.
I am friendly and mix up with people quick. I have always been the same what I am today.
If you are in the mood, ready to learn your dialogues, to listen to your director carefully, get engrossed in the scene, tears automatically run down your cheeks.
I want to work with Salman Khan, but not as heroine.
I'm really grounded, I talk the same way with parents, directors and friends. I always talk the same way who I'm talking with or wherever I am.
(When asked if she went to Justin Beiber concert) "No I didn't, I'm not his fan."
Be thankful, be happy, keep smiling, respect your parents, thank God.
Jannat Zubair Rahmani: Photos, Pictures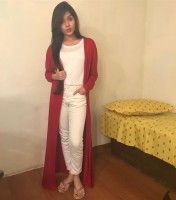 Jannat Zubair Rahmani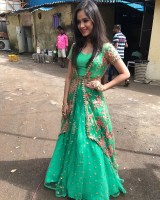 Jannat Zubair Rahmani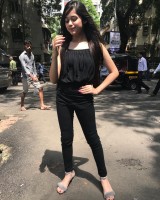 Jannat Zubair Rahmani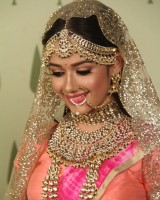 Jannat Zubair Rahmani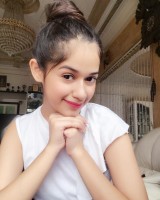 Jannat Zubair Rahmani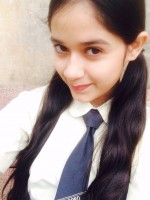 Jannat Zubair Rahmani