Biography
Kathryn Walker is an American TV, Movie and Theater actress. She is known for playing- Anita McCambridge in Slap Shot(1977), Abigail Smith Adams in The Adams Chronicles(1976), Enid Keese in Neighbors(1981), Dr. Ellen Lamb in D.A.R.Y.L.(1985), Fawn Lassiter in Beacon Hill(1975).
Kathryn Walker was born on 9th January 1943) in Philadelphia, Pennsylvania, United States.
Kathryn Walker & James Taylor marriage: Kathryn married musician James Taylor on December 14, 1985 at the Cathedral of Saint John the Divine, New York. It is believed that she helped him get away from heroin addiction.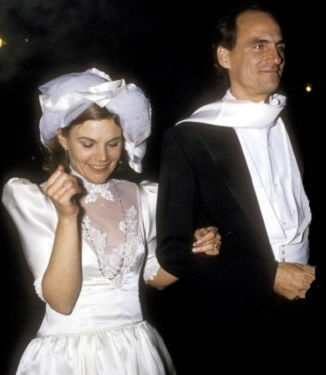 Image: Kathryn Walker Wedding to James Taylor
The couple divorced in 1996 after a decade's marriage. She was elder to him by 5 years, the singer/ musician James termed their marriage as "intense"
Kathryn Walker: Facts & Trivia
Phi Beta Kappa (ΦΒΚ) Fraternity: She was in the Fraternity at the Wells College (oldest honor society for the liberal arts & sciences)
A Stopover in Venice(2008): Kathryn turned a Novelist at the age of 65 through the novel- A Stopover in Venice(2008). The Novel is about a young American woman touring Italy with her musician husband who decides to have an adventure of her to avoid her lifeless marriage. It is believed to be based on her marriage to singer James Taylor.
Fulbright Scholar: She studied music and drama at the university as a scholar under Fulbright–Hays Program (named after Senator J. William Fulbright)
Portrayal in popular culture: she has been portrayed in the movies Burton & Taylor & A Futile and Stupid Gesture by Sarah Hadland & Emmy Rossum respectively.
She had been in interviewer around 2000s.
She has been narrating various shows since 2000s.
The Athens Street Company: She co-founded the drama company with friend and writer William Alfred
Rothschild Artist in Residence: She stayed at the Radcliffe College in late 1990s as a residing artist.
The Millennium Journal: A six part documentary by Kathryn Walker was aired on PBS.
She has been involved with theater work in one way or the other for a long time, she has directed, produced, managed numerous plays.
The Adams Chronicles(1976): She received a nomination at the Emmy's for the movie.
Long Ago and Far Away, a biographical account of James Taylor mentions Kathryn in it.
She made it to the Hallmark hall of fame in 1975
She has voiced audio book "Meditations for Women Who Do Too Much" of Anne Wilson Schaef
Kathryn Walker: Photos, Pictures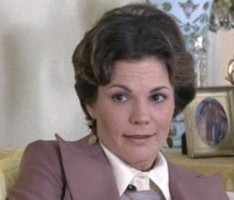 Kathryn Walker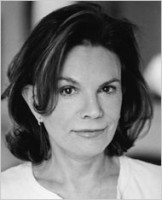 Kathryn Walker