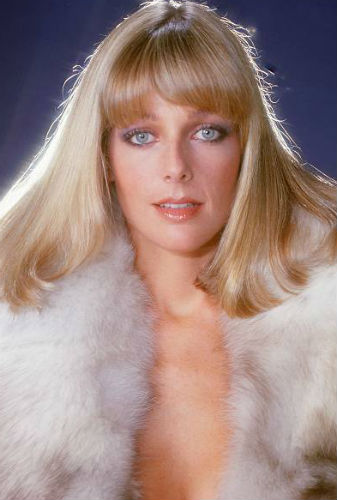 Kelly Harmon
Date Of Birth
November 9, 1948
Age
74 years 10 months 16 days
Day of Birth
Tuesday
Place Of Birth
Los Angeles County, California, United States
Zodiac Sign
Scorpio
Professions

Costumer

, Actress ,

Interior Designer

Full Name

Kelly Jean Harmon
Personal Information
Language
English
Star Sign
Scorpio
Nationality
American
Ethnicity
Caucasian
Complexion
White
Famous For
Role of Sunny Hayward in Bay City Blues(1983)

Body Features & Measurements
Eye color
Blue
Hair color
Blonde
Body Type
Average
Family Information
Father
Tom Harmon (Footballer)
Mother
Elyse Knox (Actress; born December 14, 1917- death February 16, 2012)
Brother
Mark Harmon (Actor; born in 1951)
Sister
Kristin Harmon Nelson (Actress; born on June 25 1945)
Grandfathers
Frederick Kornbrath
Louis A. Harmon
Nephews
Sean Thomas Harmon (Actor; son of Mark Harmon ; born April 25, 1988)
Matthew Nelson (son of Kristin Nelson)
Gunnar Nelson (son of Kristin Nelson)
Ty Christian Harmon (Actor; son of Mark Harmon ; born June 25, 1992)
Sam Nelson (son of Kristin Nelson)
Niece
Tracy Nelson (daughter of Kristin Nelson)
Brother In-Law
Ricky Nelson (Artist; husband of Kristin Harmon)
Grandmothers
Elizabeth Kornbrath
Rose Marie Quinn Harmon
Father In-Law
Paul A. Miller
Sister In-Law
Pam Dawber (Actress)

Love, Romance, Marriage
Husbands
Robert Lyman Miller (publisher; married 23 June 1984 -1985)
John DeLorean (Engineer; 31 May 1969 - 3 June 1972)
Career Information
Debut (Movie)
Switch(1976)
Years Active
1973-
Social Networks, Web links
Official Website
Kelly Harmon Official Website
Contact
Contact (Email)

kelly@kellyharmondesigns.com

Contact(Phone)

310 472 6903
Biography
Kelly Harmon is an American actress, known for her roles in TV series & Commercials, Tic-Tac commercials of 1980s in particular. She is popular for playing Sunny Hayward in Bay City Blues(1983), she played an airhostess in the movie California Suite(1978)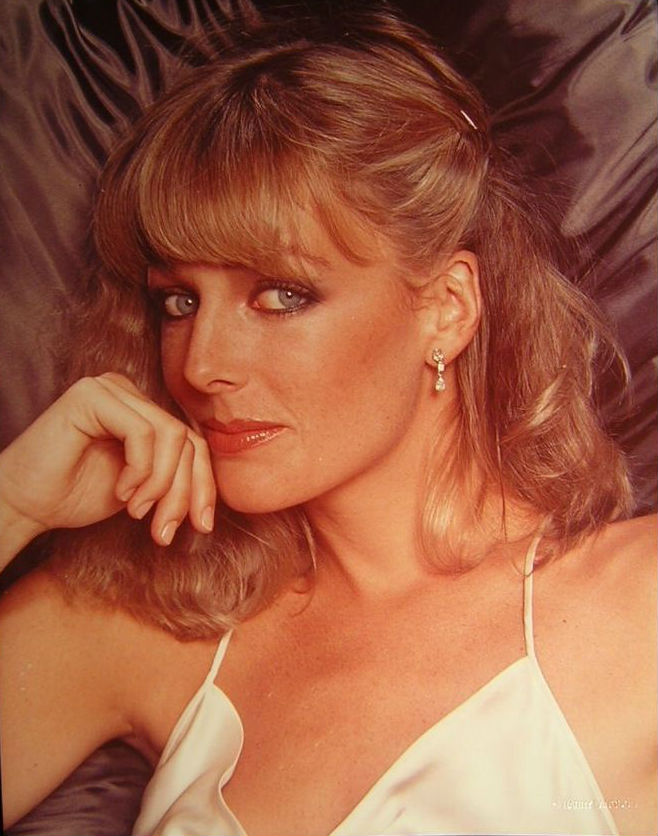 Image: Kelly Harmon Hot
Family- Childhood
Parents
Kelly Harmon was born on November 9, 1948 in Los Angeles, California to Thomas Dudley Harmon(father) a footballer by profession and Elyse Knox(mother) an actress.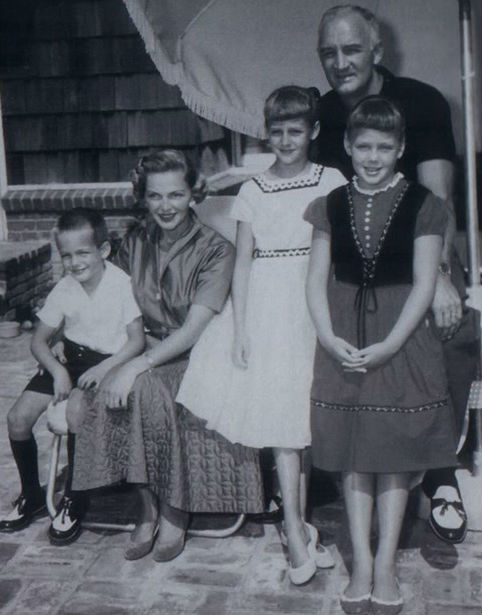 Image: Kelly Harmon Family: Father Tom Harmon, Mom Elyse Knox, Brother Mark, Sister Kristin
Siblings
Kelly has an elder sister Kristin Harmon Nelson who is married to Ricky Nelson, popular artist of the time and a younger brother in Mark Harmon- a footballer himself who turned into acting later, he was selected as the "Sexiest Man Alive" by People's magazine in 1986.
Marriage & Divorce
Kelly Harmon & John DeLorean
Kelly got engaged to John DeLorean an automaker, Automobile Engineer by profession in February 1969, she married him on May 31, 1969 at the Bel-Air Country Club in a private ceremony limited to friends and family. It was John's second marriage, they have a daughter from the marriage. They separated in 1971 and divorced in 1972.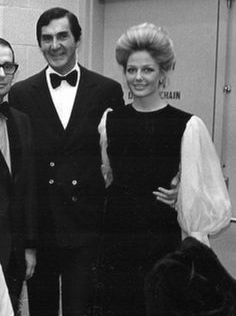 Image: Kelly Harmon with husband John DeLorean
Kelly Harmon & Robert L Miller
Kelly married Sports Illustrated publisher Robert Miller in 1984 at Kelly's home Brentwood, California. They are believed to have divorced in 1985.
Career
Kelly began her career in acting follower her Mother. She made her debut as Bobbi Robbins in the TV series Switch(1976) and appeared in couple of episodes.
She became the face of rock station WRIF 101FM. She became an interior designer later in life and has been featured in Magazines like Town & Country & House Beautiful. She has worked as costumer in the TV series Top Chef Masters(2010)
Kelly Harmon Movies :
Jonathan Livingston Seagull(1973) (voice of Kimmy)
California Suite(1978)
TV Series Kelly Harmon has appeared in:
The New Loretta Young Show(1962)
The Young and the Restless(1973)
Switch (1976)
Battlestar Galactica (1979 )
Chips (1979 )
Barnaby Jones (1980)
The Incredible Hulk (1980)
The Man with the Orchid (1981)
One Day at a Time (1981)
The Fires of Love (1981)
Nero Wolfe(1981)
T. J. Hooker (1982)
Bay City Blues (1983)
The Man in the Katana (1984)
The Master(1984)
She endorsed brands like Tic-Tac and Raintree Lotion.
---
Kelly Harmon on Tic Tac 1-2-3 Commercial