Biography
Dafne Schippers is a Dutch athlete who works in Track & Field events, Sprints and Heptathlon. Dafne won Silver medal at the 2016 Rio Olympics 200m women's Sprint. She is also the third fastest sprinter in the world in 200m women category (behind Florence Griffith-Joyner, Marion Jones)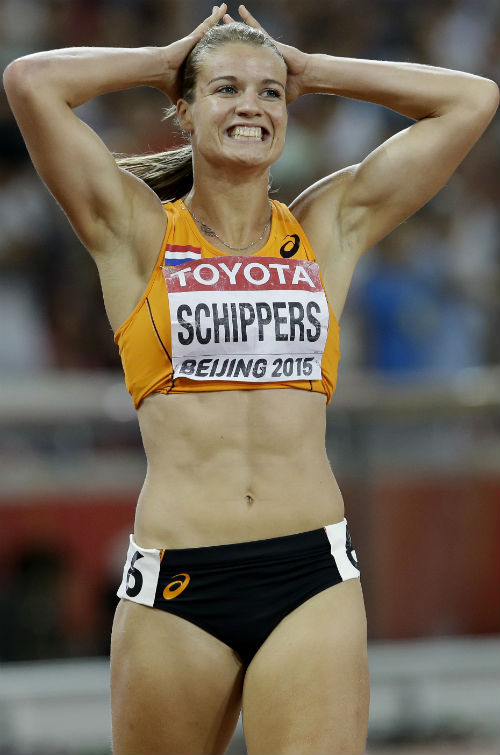 Image: Hot Dafne Schippers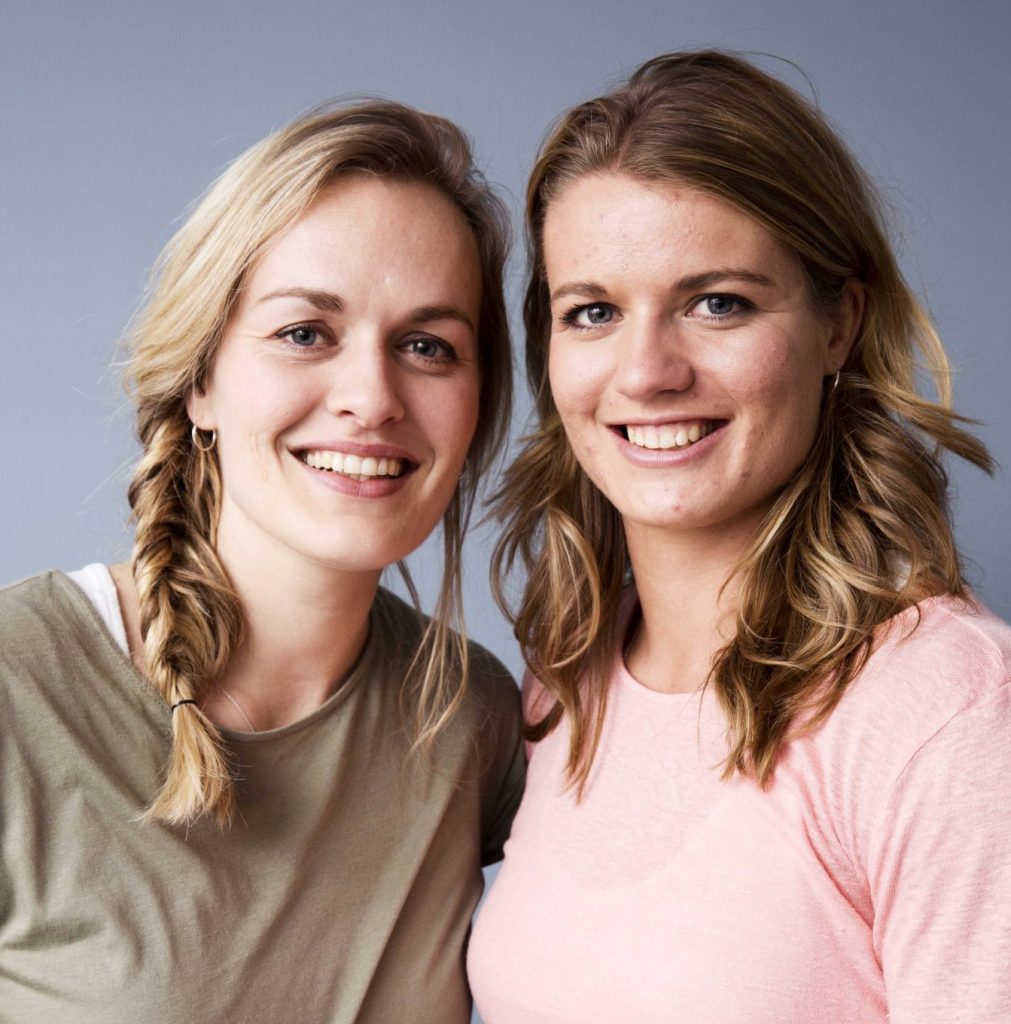 Image: Dafne Schippers with Sister Sanne Schippers
Dafne Schippers winning Gold at the 2017 World Championships
Dafne Schippers- Interesting Facts & Trivia
Dafne Schippers started her participation in Athletics since she was 9 years old.
Her father is a physical therapist and Mother a middle school teacher.
Dafne wanted to be a elementary school teacher if not for her career in sports.
She is going through teaching in English to get better in the language.
She is the fastest Dutch woman. She holds the Dutch records in 100m and 200m.
She is the third fastest 200m female sprinter ever.
2010: She won the gold medal at the World Junior Athletics Championships Heptathlon.
2011: Gold medal at the European Junior Athletics Championships.
2013: She won gold at the European Athletics U23 Championships 100m and bronze in long jump.
2013: Bronze at the World Championships in Heptathlon at Mascow.
She is the first ever Dutch woman to win a medal at the World Athletics Championships.
2014: She won Gold medal in both 100m and 200m race at the European championships.
She holds the European record in women's 200m race.
She is also the indoor European Champion in sprint.
2016 Rio Olympics: Silver medal at the Rio Olympics in 200m.
Dafne Schippers Bridge: In April 2017 in Utrecht (her birth place) a bridge was named after her.
She is a very good tennis player as well.
Since 2015 she has moved to full time sprinting, she has given up on Heptathlon and Long jump.
Dafne Schippers is supported by brands like Nike, Ziggo Sport, Campina, Porsche, Discovered, AA-Drink, Vattenfall.
She eats normal healthy food, she believes that is the secret of her glowing skin.
She has a pet dog named Noa.
She likes cooking, With her sister Sanne, she writes a cooking Blog. You can follow her recipes on FB & Instagram as well. (Dafne FB recipes) (Dafne Instagram recipes)
Photography is another hobby she has.
She has written a cookbook- Dafne likes kookboek.
She trains at the club- Hellas (Utrecht).
Doping rumours: There were some speculations about her Acne being signs of doping, Dafne clarifies that her family has had issues with Acne, that her mother had them till she was 30-40.
She is the first white woman since Barbel Wockel in 1980 to win a Gold medal in 200m sprint at the Olympics.
She was the fastest in her school even including the Boys, "The boys weren't happy about it" she says laughing.
Dafne is one of the most famous women in her country Holland.
She is compared to the legendary Dutch sprinter Fanny Blankers-Koen, who won 100m, 200m, 100X4 Relay and Hurdles Gold at the Olympics back in 1948.