Biography
Alaina Marie Mathers is an American citizen, she is the adopted daughter of popular rapper, 'Rapper King' Eminem. Her biological mother Dawn Scott is the twin of adopted mother Kimberly Anne Scott, ex-wife of Eminem.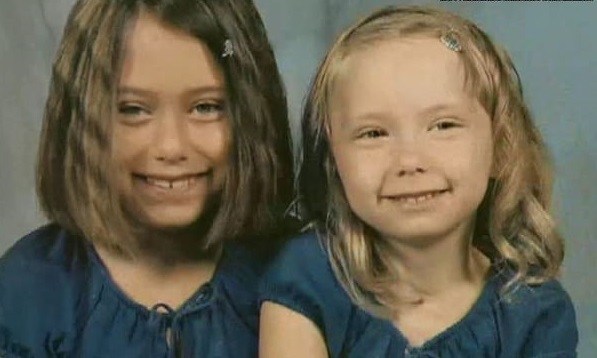 Image: Alaina Marie Mathers childhood photo with sister Hailie Jade Scott Mathers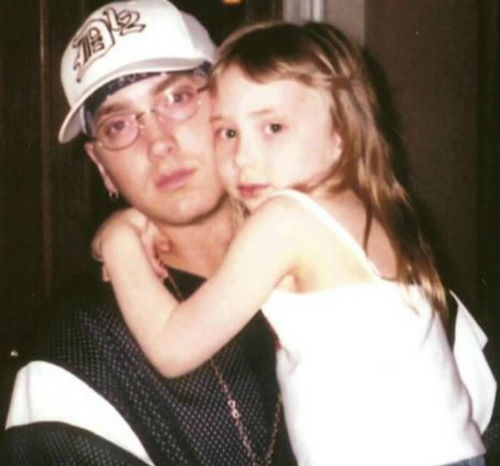 Image: Alaina with Eminem in Childhood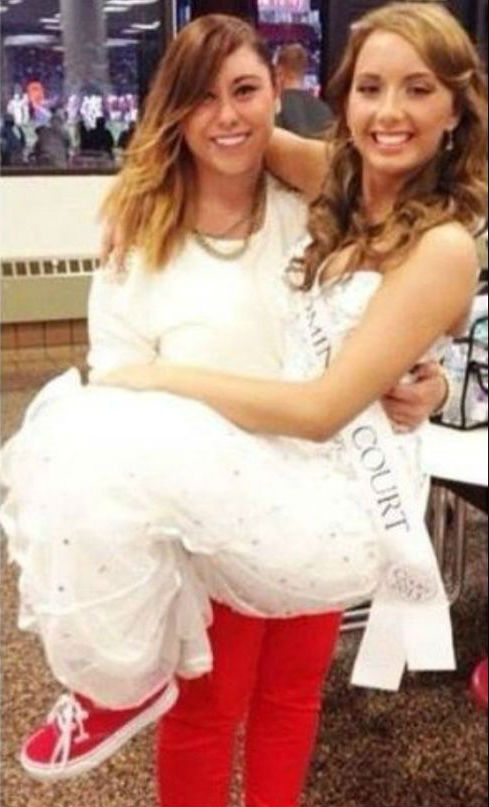 Image: Alaina Marie Mathers with sister Hailie Jade Scott Mathers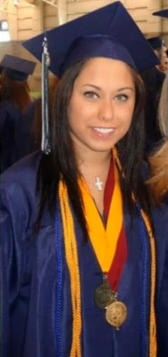 Image: Alaina at graduation
Alaina Marie Mathers- Trivia & Interesting Facts
She was adopted by Eminem in 2000.
Her name was changed to Alaina from Amanda.
Some of Eminem's songs refer to 'Lainey', some speculate the lyrics are referring to Alaina. (Mockingbird, Deja Vu, Crazy In Love, B.o.B - Airplanes Part 2 ft Eminem)
Alaina's biological Mom Dawn Scott died of substance abuse in January 2016.
She has a pet dog.
She likes living a very private life.
Her mother Dawn was 18 when Alaina was born.
Alaina has a tattoo on her back which reads "Strength"
Favorite shows as a child: Spongebob, Hey Arnold.
One of her brothers- Adam is mentally and physically challenged.
Her mother Kim has tattooed the named of three daughters on her index finger- Hailie, Whitney , Alaina
Alaina Marie Mathers-Quotes
I aspire to be a giver. a giver of love a giver of good vibes and a giver of strength
There's always a person that you hate for no reason
I can't live without music... it's my life.
Alaina Marie Mathers: Photos, Pictures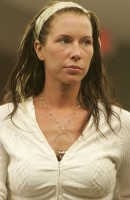 Kimberly Anne Scott- the mother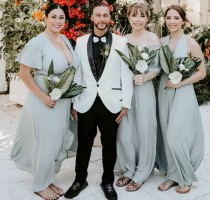 Scott- Mathers Sisters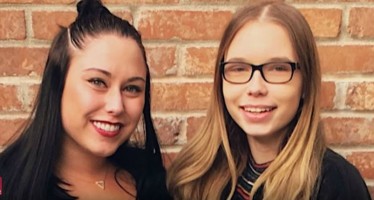 Whitney Scott Mathers & Alaine Mathers