Biography
Milana Vayntrub is an Uzbek American actress & comedian. She is known for the roles- Sloane Sandburg in This Is Us, Natalie in Love(2016), Tara in Silicon Valley, Ellie in Dallas & Robo, Jill in That Moment When, Tina Shukshin in Other Space, Milana in College Humor videos, Anna in The Clandestine.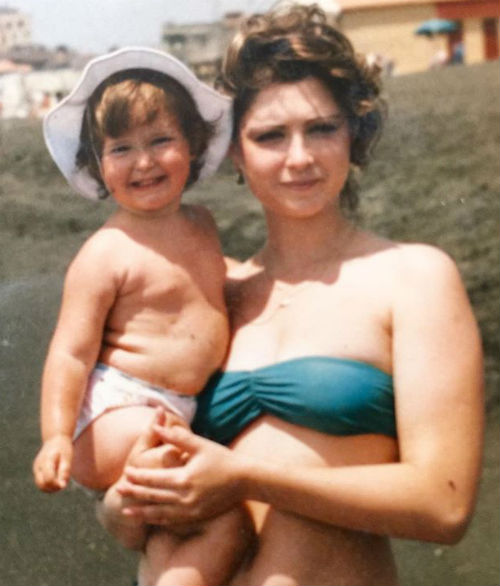 Image: Milana with her Mom in childhood
Milana Vayntrub was born on 8th March 1987 in Tashkent, Uzbekistan, Russia.
Milana Vayntrub in AT & T commercials: She has appeared in various AT & T commercials over the years as store manager Lily Adams. Various versions of the commercial she has appeared in are:
I Don't Compromise (2014)
Closer... Yup, Yup, Yup, Yup, Yup (2014)
Slam Dunk (2014)
There's No Catch (2014)
Food Court (2014)
Sleeping Baby (2014)
Video: Milana Vayntrub & family coming to United States when she was 2 years old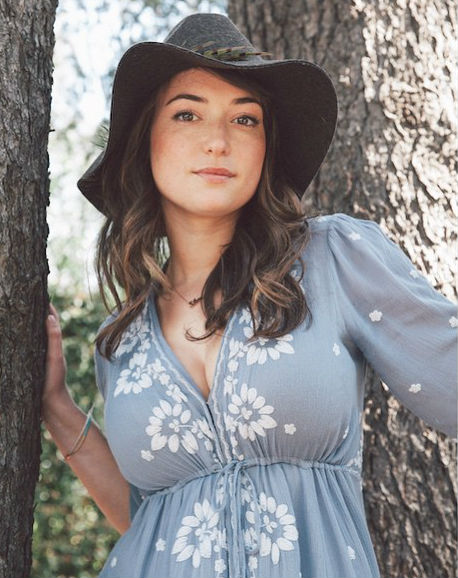 Image: Milana Vayntrub
Milana Vayntrub: Facts & Trivia
She is originally from Uzbekistan, her family moved from Soviet union to United State when she
She became popular after playing Lily Adams in an AT & T commercial
Syrian Refugee Crisis: Milana was on vacation in Greece with her father, she saw the suffering of the immigrants and decided to help them, she made a mini documentary on the refugee crisis.
She is of Jewish background, in the 1990s her family came to the United States following religious persecution in the Soviet Union.
#CantDoNothing: She started the campaign with the hashtag on social media to inspire people to help the incoming refugees.
She helped the refugees herself personally, she helped them move to safe locations, she helped change diapers of babies.
Pronunciation: Her name is pronounced VINE-trub.
She was doing commercials by the age 5, she was doing Barbie commercials.
She has been critical of Donald Trump
She likes Donuts, her Dad used to work at a Donut shop, he would bring donuts home for kids
She was in a beauty pageant competition when she was 5 years old, she had won the competition, since they called her name last, she thought she had last and crying while carrying the giant award.
She took improv classes in comedy
She worked as a waitress making smoothies before her career as comedian took off
She attended Women's march in 2017 & 2018.
She is involved with organizations working for betterment of children with Autism
She has a pet dog named Paisley
She likes Music concerts & Travelling, she spends most of her money on travelling.
She is allergic to cats
She works with animal rescue organizations.
She likes to explore creative side, she wants to write and directs couple of projects in the next 10 years.
Upright Citizens Brigade: She got trained with the improv comedy group from Chicago
Youtube channel: She started a comedy youtube channel with the friend Stevie Nelson
Her father lives in Moscow now
She likes the idea of reincarnation & likes to explore further
She is a curvy woman
Milana Vayntrub: Quotes
Refugees are just people, there are lot of things we can do to help them
Sometimes we feel litle helpless not being able to help people suffering so far away, refugee crisis is something we can help with.
If we begin to call all sexual assault what it is, we will have to voluntarily admit more pain into our lives
I have really got the best of both the worlds.
I think I'm a very dark person (sexually speaking)
This (Harvey)Weinstein shit(sexual misconduct) should have surfaced sooner but good people stayed quiet. Where in your life are you trying to appease a** holes out of fear?
My refugee experience was very different than a lot of people coming to this country now
I think I always thought I was better than most people.
You can just call me Milana. Or Beyoncee.
My favorite thing to do when I'm in a bad mood is ask my boyfriend if he's okay and what's wrong with us.
I think I'm gonna be a really good mother, I love kids, I love animals.
I think Vegas is gross
I just never want to be sober.
I really don't like alcohol, it is not fun for me anymore.
I'd rather spend my money on experience on things, or in buying gifts
I like being a little bit of Gypsy
Being happy is way more important to me than being successful
I have never been in a parking lot and not looked over my shoulder.
If my plane crashes I want to be awake to see it.
Dying is a guaranteed thing every being is going to go throw it.
Milana Vayntrub: Photos, Pictures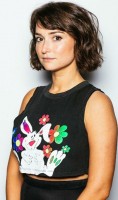 Milana Vayntrub

Milana Vayntrub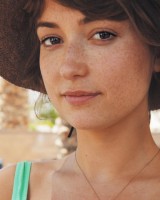 Milana Vayntrub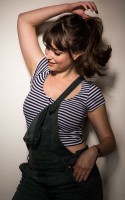 Milana Vayntrub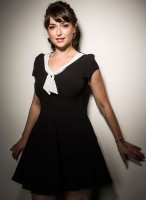 Milana Vayntrub

Milana Vayntrub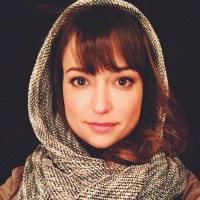 Milana Vayntrub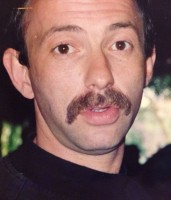 Milana Vayntrub

Milana Vayntrub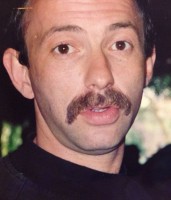 Milana Vayntrub's Father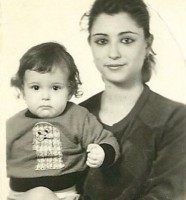 Milana Vayntrub with her Mom, childhood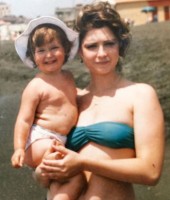 Milana Vayntrub with her Mom, childhood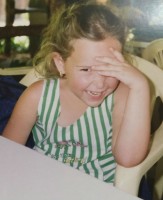 Milana Vayntrub childhood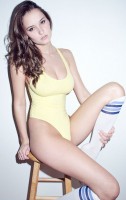 Milana Vayntrub in Bikini