Biography
Nadia de Santiago is a Spanish actress. She is known for roles- Angélica 14 años in Captain Alatriste: The Spanish Musketeer (2006), Carmen in 13 Roses (2007), Ali in Ali(2012), Ana in The Dark Hour(2006).
Nadia de Santiago was born on 3rd January 1990 in Madrid, Spain
Nadia de Santiago: Facts & Trivia
Goya Award for Best New Actress: She won the award for her role as Carmen in the movie 13 Roses (2007).
Silver Biznaga: She won Silver Biznaga for her short movie Test (2008) at the Malaga Film Festival
Union of Actors Award: She was nominated for the supporting role at Union of Actors Award for her role in The 13 Roses(2008)
She has a sister named- Andrea Pont Capell.
Nadia de Santiago: Photos, Pictures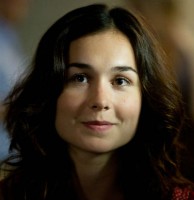 Nadia de Santiago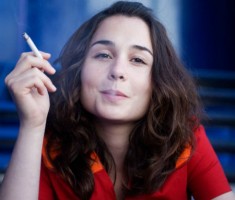 Nadia de Santiago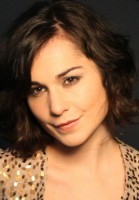 Nadia de Santiago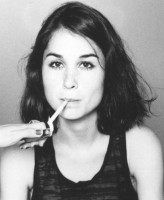 Nadia de Santiago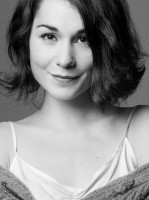 Nadia de Santiago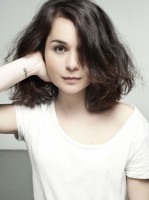 Nadia de Santiago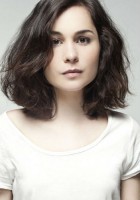 Nadia de Santiago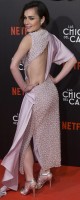 Nadia de Santiago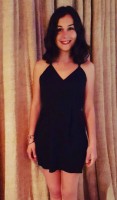 Nadia de Santiago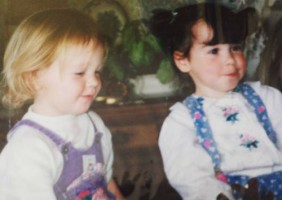 Nadia de Santiago childhood pic with sister Andrea Pont Capellin

Nadia de Santiago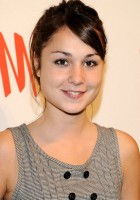 Nadia de Santiago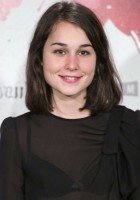 Nadia de Santiago

Nadia de Santiago with boyfriend