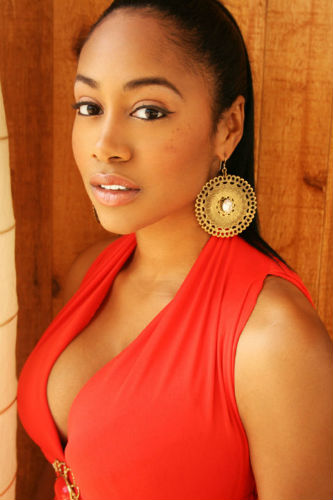 Simone Missick
Date Of Birth
January 19, 1982
Age
41 years 8 months 6 days
Day of Birth
Tuesday
Place Of Birth
Detroit, Michigan, United States
Zodiac Sign
Capricorn
Professions

Magician

, Writer , Actress
Maiden Name
Simone Cook
Personal Information
Residence

Brooklyn, New York

Religion
Christianity
Language
English
Star Sign
Pisces
Nationality
American
Ethnicities
African American , Black
Complexion
Black

Body Features & Measurements
Height

168 CM


5 Feet 6 Inches
Eye color
Black
Hair color
Black
Figure Type
Hourglass

Education Qualifications
Education (Graduation)
Graduation in English major from Howard University(2003)
Education (High School)
Renaissance High School
Education(School)
Bates Academy
Alma Mater

Howard University

Love, Romance, Marriage
Husband
Dorian Missick (m. 2012–)
Career Information
Years Active
2003-
Favorites, Hobbies, Likes/ Dislikes
Hobbies
Hiking
Playing Violin
Singing
sports
Favorite Musician
Prince
Favorite Book
Their Eyes Were Watching God
Favorite TV show
Game of Thrones
Social Networks, Web links
Twitter Profile
Simone Missick Twitter Profile
Instagram Profile
Simone Missick Instagram Profile
YouTube Channel
Simone Missick YouTube Channel
Biography
Simone Missick is an American TV & movie actress. She made her debut through a minor role of Jamie in the movie "The Epicureans", Her major breakthrough came through Marvel series Luke Cage & The Defenders where she played the role of Misty Knight.
Simone Missick Debut: Simone started her career with the movie "The Epicureans", she however land in another role for five years after that till her role in The Road to Sundance(2008).
Luke Cage & The Defenders: After a series of minor & supporting roles, Simone landed in the female lead role in the Marvel series Luke Cage & The Defenders. She plays Misty Knight, a former police officer turned super hero.
She was shot in the face while shooting without a double for a scene in Luke Cage (she admits she got dozens of roses next day), she had also busted fellow actor's lips while throwing handcuffs at him (apparently she has done that couple of times)
Marriage with Dorian Missick: Simone married Hollywood actor Dorian Missick (of Two Weeks Notice(2002), Lucky Number Slevin(2006), Deliver Us from Evil(2014), Annie(2014) fame) in February 2012.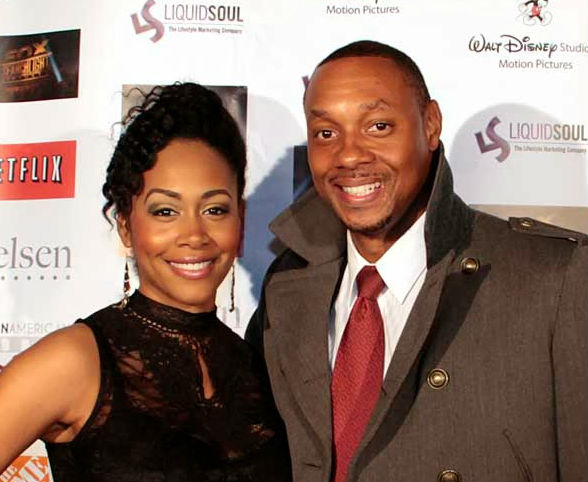 [Simone Missick with husband Dorian Missick]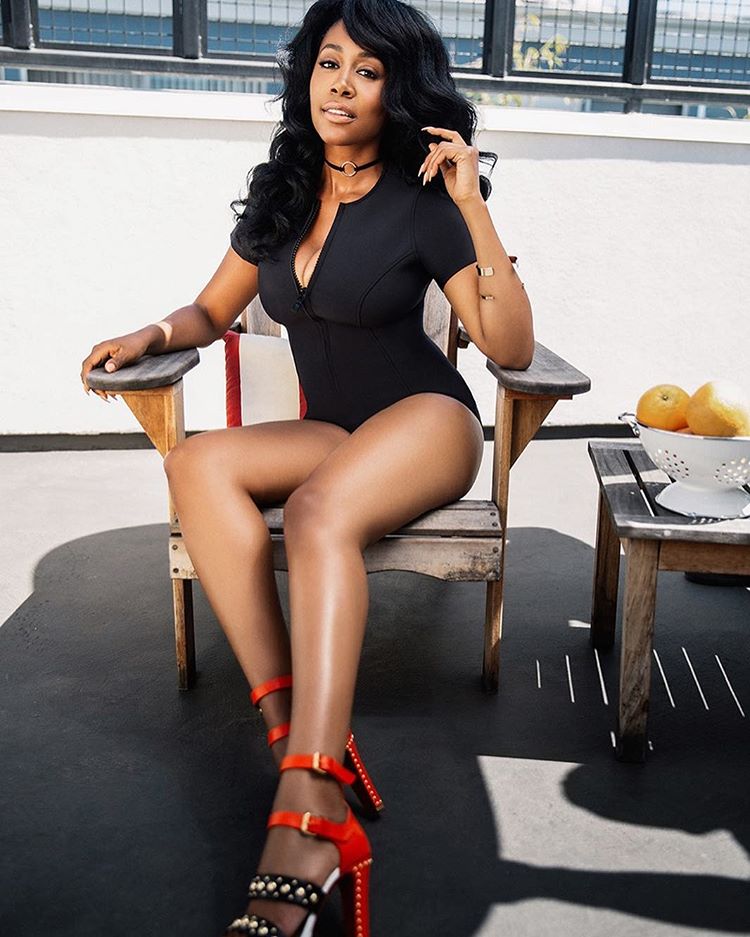 [Simone Missick in hot avatar]
Prominent Movies: Simone has appeared in notable movies like The Epicureans(2003), The Road to Sundance(2008), K-Town(2009), Brotherlee(2009), Look Again(2011), A Taste of Romance(2012), Voicemail(2012), Douglass U(2013), Black Card(2015) among others.
Prominent TV series: Simone has major roles in Luke Cage(2016) & The Defenders(2017), apart from them she has appeared in TV series like Bucket & Skinner's Epic Adventures(2011), Ray Donovan(2014) (co-starring- Jack Kesy), Everything I Did Wrong In My 20s(2014), Scandal(2015), Wayward Pines(2016).
Interesting Facts & Trivia
Simone grew up learning arts, she was taught in Music & sports.
Simone was captain of the basketball team in her High School. She also played Tennis, Softball at school.
She is the youngest of three children of her parents. She has a brother and a sister. Her father is a teacher & mother a health inspector turned social worker.
She took theatre as a part of her course in her graduation. She graduated with a minor in theatre Arts & major in English.
She went to Oxford, England and got trained at the British American Drama Academy under prominent personalities like Ben Kingsley, Alan Rickman.
She initially started performing at a Detroit theatre, later moved to Los Angeles to seek a career in movies.
Simone has acted, written and produced numerous short movies.
Simon has written as well as produced many one act plays. She has plans to produce online content.
Simone dreamed of marrying musician Prince till she was of age 11, she loved him that much.
She likes pets, she has a pet dog named Charlie, at one point she had pet kittens named Danger & Suge.
She personally makes cards for her family & friends.
She was a concert mistress (female leader of the first violins) in the symphony Orchestra.
She was a guest on the show AMC's Geeking Out, she talked about her experience on the sets of Luke Cage.
She is a fan of the show Game of Thrones.
She has severe cold during the auditions of Luke Cage and wasn't hopeful of getting the role.
Her crew once wanted her to take basketball lessons for a scene in the TV series, but she was already a pro, she surprised everyone with her skills that she had learnt in High School as the team captain.
Her routine training includes: Cardio, using weights, Thai Boxing, kettlebell exercises
she often visits Manny's cafe, a cafe in Brooklyn, her neighborhood.
When in High school she was part of Blue Lake International Orchestra.
Quotes
I can make you laugh, make you cry, and still throw a punch like the best of them.
For so long I was a struggling artist. I felt like I had my faith, family and health together, but not my career
If you don't enjoy the journey, you're not going to be happy once you get there.
About her pets "Caring for another animal prepares you for parenthood."
I've been on Twitter and I am amazed, Twitter can be brutal and brutally honest about actors and artists
Never, never, never give up, Go about the business of doing whatever it is you want to pursue.