Biography
Camila Mendes is an American actress of Brazilian descent. Camila Mendes is popular for her role of Veronica Lodge on the TV series Riverdale.
Camila Mendes was born on June 29, 1994 to a couple of Brazilian descent.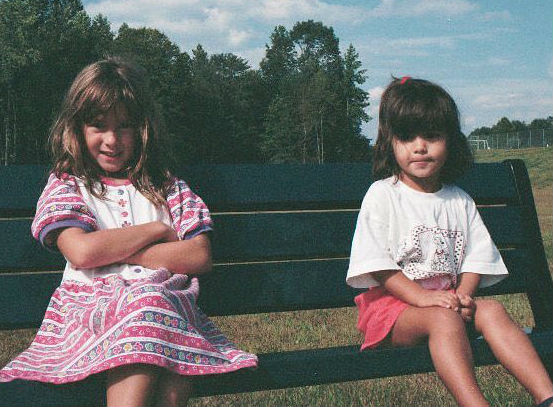 [Camila Mendes childhood photo: with her sister]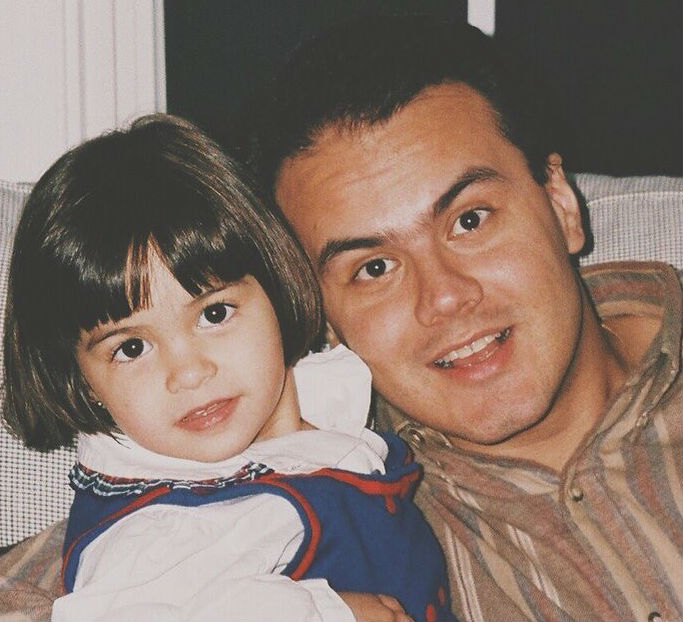 [Camila Mendes with her Dad in childhood]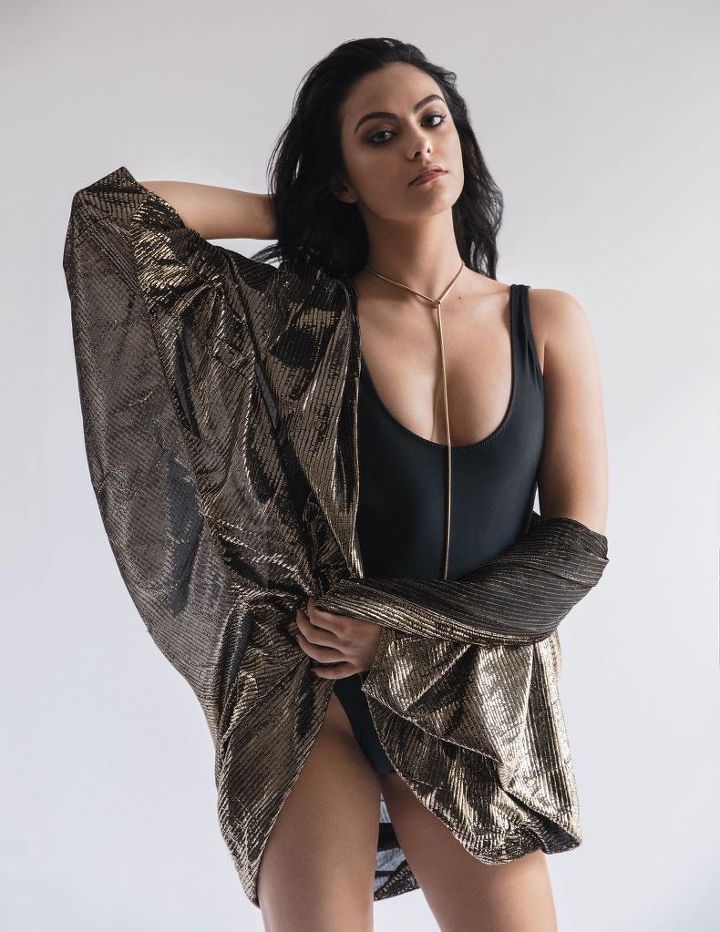 [Camila Mendes hot]
Camila Mendes- Trivia & Interesting Facts
Camila spent an year in Brazil at the age of ten she moved back to Brazil to live there for an year. It was apparently the time her parents divorced.
Camila acted in plays and Dramas while in school.
She started acting since the age of 8.
She was raised in many places all over the United States (about 16 places including Virginia, Atlanta, Miami) but mostly Florida.
Camila's acting career started with a commercial for IKEA.
Camila was previously represented by Carson Kolker Organization & currently by Creative Artists Agency LLC. She can be contacted through them.
TV Debut: At the age of 22 Camila auditioned for the role of Veronica Lodge in Riverdale and was selected, thus beginning her career in TV.
She won the Teen Choice Awards(2017) for her role in Riverdale.
Her mother speaks only Portuguese, while her Dad can speak both Portuguese and English.
She auditioned for the role of Jennifer Lopez's daughter in Shades of Blue, the role eventually went to Sarah Jeffery.
On her tour in Mexico she is believed to have tasted dishes made of ants, crickets, & grasshoppers.
Address:

Camila Mendes,

c/o Lena Roklin, Luber Roklin Management, 5815 W Sunset Blvd, Suite 208
Los Angeles, CA 90028-6481, USA
She has a tattoo on her right ribs just below the right breast which reads "To build a home"
She doesn't like to be stereotyped, she wants to try out varying roles
She dyed her hair dark for her role of Veronica Lodge.
Camila Mendes has a sister named Kiara Moreno.
Camila is a very popular on Instagram with more than 3.5 Million fans.
Camila likes partying: her pics of shirtless pizza partying with her Riverdale co-stars went viral on net.
She went to the same school as actor Cole Sprouse at the same time but they did not know each other back then
Camila's favorite TV shows: Gossip Girl & The O.C.
She has a fashion related Tumblr site which she prefers to keep private.
She sees a therapist occasionally to keep herself free from the stress.
She often participates in Comic Cons.
Camila Mendes- Quotes
I never had a backup plan, I don't think I'm good at anything else other than Acting, it has to be acting.
As a child, you get so tired of saying bye to everyone and letting go of things. You start being scared of forming attachments because you're scared you'll have to leave soon.
It's that sexualization of Latina women that I don't want to see. It's like I want to see more. Where's the nerdy Latina?
I'm not as Latina as sometimes these castings demand you to be.
Be specific when you set your goals. Visualize the career that you want for yourself
At an early age, somehow we're programmed to view other females as threats, It's important to show them that our differences in appearance and personality should be celebrated, not criticized.