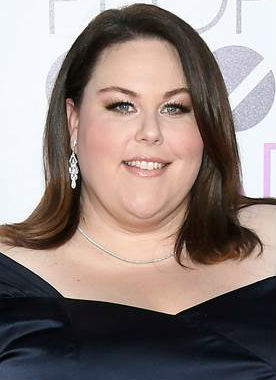 Chrissy Metz
Date Of Birth
September 29, 1980
Age
39 years 8 months 7 days
Day of Birth
Monday
Place Of Birth
Homestead, Florida, United States
Zodiac Sign
Libra
Professions
Singer , Actress ,

Comedian

Full Name

Christine Michelle Metz
Personal Information
Residence

Los Angeles, California, United States

Language
English
Star Sign
Libra
Nationality
American
Ethnicity
Caucasian
Complexion
White
Sexual Orientation
Straight

Body Features & Measurements
Height

163 CM


5 Feet 4 Inches
Eye color
Blue
Hair color
Black
Figure Type
Oval
Body Type
Large
Family Information
Brother
Philip Metz (Elder)
Sister
Monica Metz (Elder)

Education Qualifications
Alma Mater

Florida State University

Love, Romance, Marriage
Husband
Martyn Eaden (married 2008 - divorced 2015)
Boyfriend
Josh Stancil (cameraman who worked on the sets of 'This is Us')
Career Information
Years Active
2005-
Debut (TV)
Entourage(2005)
Social Networks, Web links
Facebook Profile
Chrissy Metz Facebook Profile
Twitter Profile
Chrissy Metz Twitter Profile
Instagram Profile
Chrissy Metz Instagram Profile
Biography
Chrissy Metz is an American TV/ movie actress. She started her career with the TV appearance in Entourage(2005) in Season 2, episode 7 named "The Sundance Kids". She made a film debut with Loveless in Los Angeles(2007) in the role of Bonnie.
Chrissy is popular for her role as Kate Pearson in "This Is Us", as Chunk in My Name Is Earl(2005-2008), as Ima Wiggles in American Horror Story: Freak Show (2014-2015)
Chrissy Metz Weight Loss: At the age of 30 she had a severe panic attack, her life changed as she went through a spiritual journey, she started reading books, consume around 2000 calories a day, walk 20 minutes a day. In the next 6 months she lost about 100 lbs of her weight.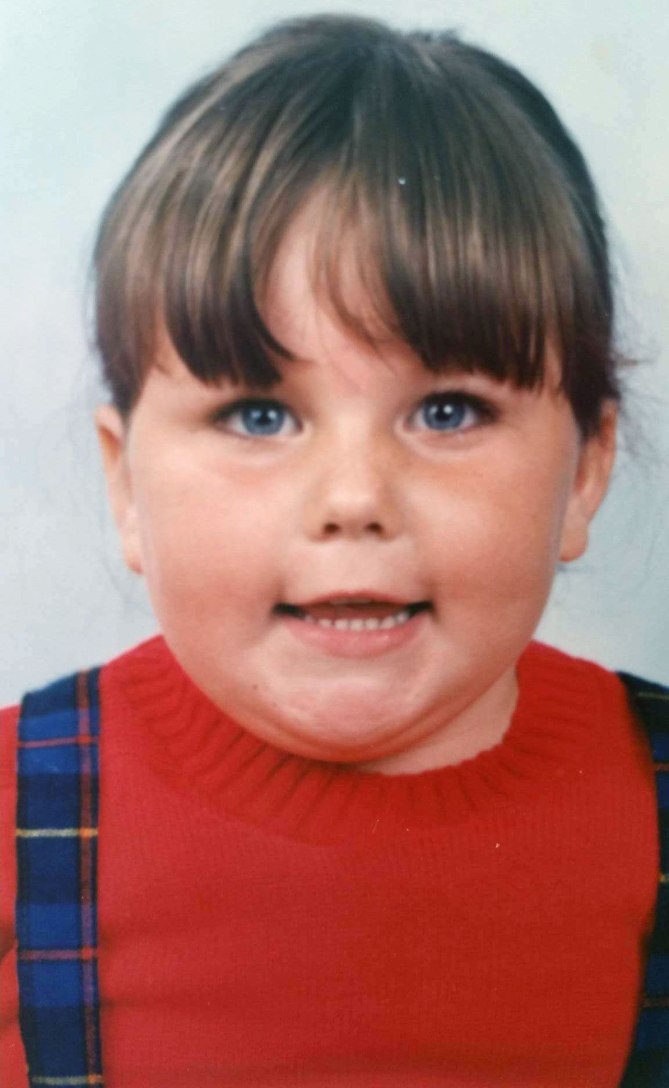 Image: Chrissy Metz childhood photo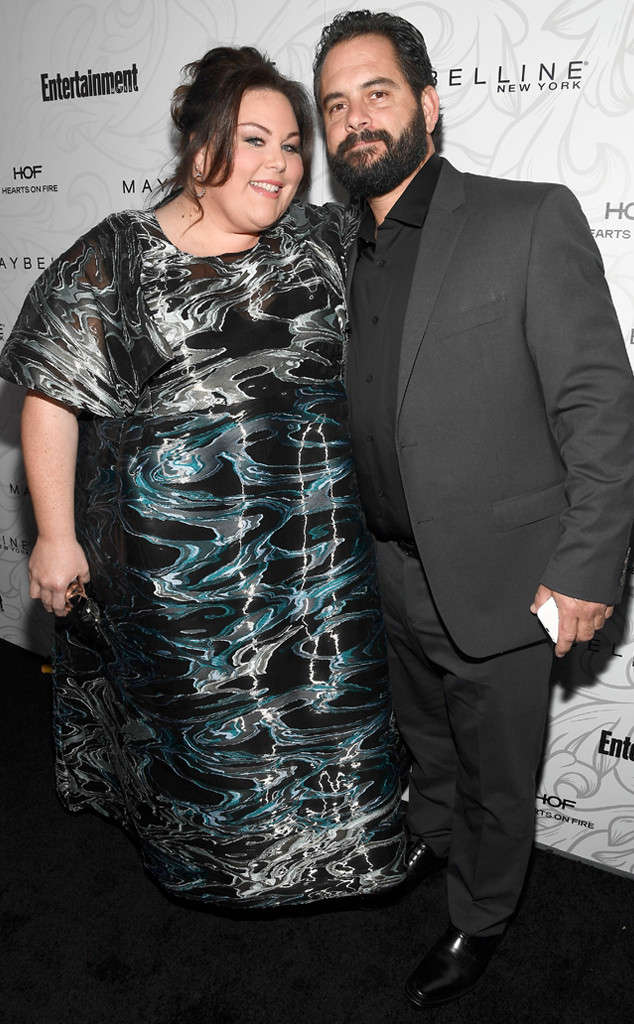 Image: Chrissy Metz with boyfriend Josh Stancil
Interesting Facts & Trivia
Chrissy Metz won Prime time Emmy Award for her role in This Is Us.
Chrissy Metz earned nominations at the Golden Globe Awards, Critics' Choice Awards.
She was nominated for Teen Choice Award(2017)
Her family moved to Japan when she was just a 2 months old baby, she was brought up there till the age of 8, her father who was working in the US Navy was stationed there at the time.
She has two elder siblings, a brother named Philip & sister named Monica.
Her parents divorced when Chrissy was 9 years old.
Chrissy is a singer in the band named "Chrissy and The Vapors".
She is of German, Irish and Italian ancestry.
As a teenager she felt heartbroken that she couldn't wear a Bikini, given that the boys were quite interested in what the girls were wearing.
When she was 11, her mom took her to "Weight Watchers" to keep her weight under control.
She was named Class Clown in her high school.
Chrissy previously worked as a talent agent.
Surgery Rumor: There were rumors about her undergoing surgery to reduce weight, she denies any such news and insists she is happy with whatever she naturally is.
She used to participate in school dramas when in High school.
She worked as a pre-school teacher at the community College.
Just before her role in 'This is Us' she was about leave acting career and go back home.
She had a love making scene in the Series 'This is Us' in front of cameraman and her real life partner Josh Stancil. I fact the scene was shot 12 times.
Jimmy Kimmel Live: She appeared on the show of Jimmy Kimmel on August 15, 2017. She was an audience of the program 10 years ago, she was almost shown the door by the security team.
Chrissy appeared on The Tonight Show in July 2017.
Quotes
I have never been more grounded and happy to be who I am.
I was the youngest (among siblings) and a little spoiled with really great toys.
I've had pictures of when I was 3 and 4 years old, and I've always been chubby.
I just feel really grateful that I can pursue my dreams and also reach people in ways that I never expected.
Physically, I really am interested in just feeling better and not having to be put in a box. I don't want to be limited by anything.
I'm So Much More Than the Weight I Carry on My Body.
I don't care what I look like. I wanted to be the female Jim Carrey
I'm proud of who I am as a person, but I do want to be at a healthy weight. Just not for anybody but myself.