Biography
Nancy Wiesenfeld is an American businesswoman. She is the Ex-wife of Leslie Moonves (Ex CEO of CBS corporation)
Nancy Wiesenfeld was born on 15th May 1960 in Berkeley, California, United states.
Nancy Wiesenfeld & Leslie Moonves Marriage:
Nancy & Leslie met in 1977, they dated for an year and got married on 17th December 1978, the couple divorced on 10th December 2004 citing irreconcilable differences as the reason for divorce. A decade later it was revealed that Les Moonves was having an affair with Julie Chen- a news reader on CBS.
Nancy & Leslie Moonves have three children:
Adam Moonves (Oldest child)
Sara Moonves (born in 1984) (W-Magazine editor(fashion) & actress)
Michael Moonves (born in 1988)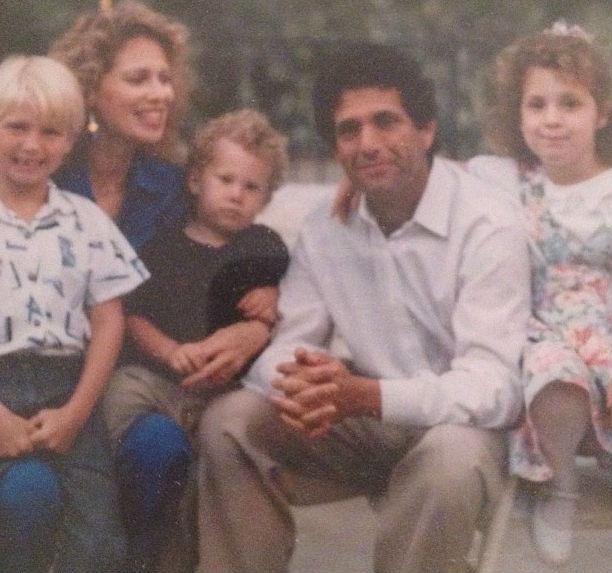 Image: Nancy Wiesenfeld's Family: (EX)Husband, Daughter Sara, Sons- Adam & Michael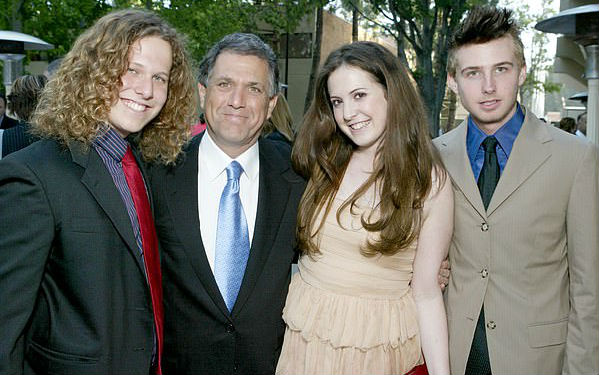 Image: Nancy Wiesenfeld's children(Daughter Sara, Sons- Adam & Michael) with their father Les Moonves
Nancy Wiesenfeld Facts & Trivia
She has a house in Los Angeles, California
Divorce from Les Moonves: Nancy sought divorce from Les in 2004 at the 'Los Angeles Superior Court' after coming to know of her husband's extra-marital affair with Julie Chen, the news reader. It was as if everyone but her knew about what was going on. As if it was Karma, In 2018 September Les was forced to resign from the post of CEO due to allegations of sexual misconduct.
She was just 18 when she married Les Moonves for the first time
Nancy owns stock in CBS's parent company Viacom
She has not met Julie Chen and wishes she doesn't ever have to.
Education: She attended a school in her locality in Berkeley
Photos/ Pictures