Biography
Erin Angle is an American trauma nurse, she is the niece of professional wrestler Kurt Angle & is married to actor Jon Bernthal.
Erin Angel was born in 1977 in Pittsburgh, Pennsylvania, United States to Mark Angle(father) & Cindy Abbondanza (Mother)
Erin has 4 sisters and a brother:
Jackie Angle
Kristen Angle
Cassidy Angle
Lea Angle
Mark Angle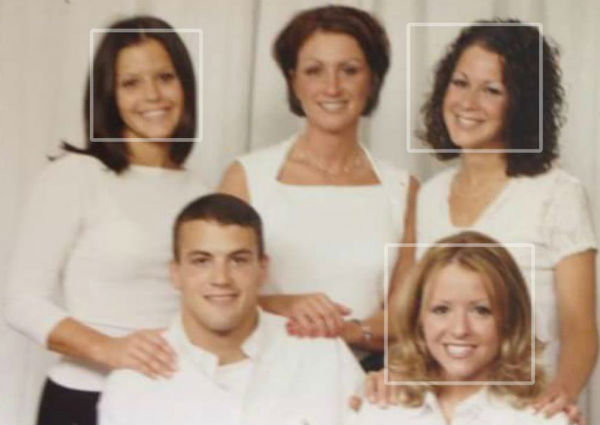 Image: Erin Angle siblings: Mark Angle, Jackie Angle, Lea Angle, Kristen Angle
Education:
Canon-McMillan High School: She went to Canon-McMillan High School for her High school education
Graduation: Erin studied at the Indiana University (Pennsylvania) for her graduation in nursing, she graduated in nursing with the class of 1998
University of Southern California: She graduated with MS in anaesthesiology.
Erin Angle & Jon Bernthal marriage
Erin Angle & Jon Bernthal got married on 25th September 2010 in Potomac, Maryland, United States. They were married off by Jon' acting teacher Alma Becker.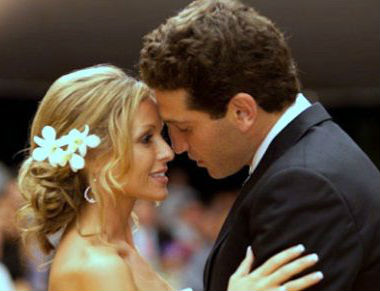 Image: Erin Angle & Jon Bernthal wedding
Erin & Jon have two sons and a daughter together:
Henry Bernthal (born in 2011)
Billy Bernthal (born in 2013)
Adeline Bernthal (born in 2015)
The family has three dogs for pets. They have pitbulls named- Bam, Boss & Venice. They have previously had English Mastiff dogs.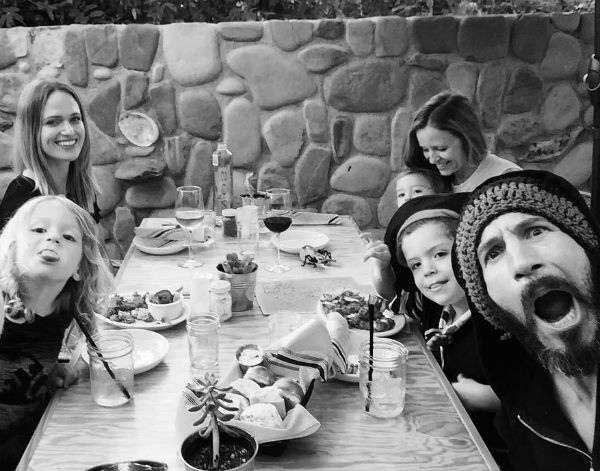 Image: Erin Angle & Jon Bernthal family
Erin Angle Facts & Trivia
Kurt Angle: Erin's uncle Kurt angle is a professional wrestler.
Venice cottage: Erin & Jon had a house in Venice which they sold for $2 million
Family Food: Erin, Jon & Family helps the legendary boxer Steve Petramale feed the homeless people
Privacy: Erin likes her life to be kept private, she rarely attends Hollywood events, she doesn't have a public social media profile
Trauma Nurse: Erin started work as a trauma nurse in 1999, she was still working as a nurse when she met Jon, she eventually left the job and became a stay at home mom.
Past work experience: She has worked at Georgetown University Medical Center (Washington, D.C), USC University Hospital (Glendale, California), The Stanford University Medical Center (Stanford, California), Harbor-UCLA Medical Center (Torrance, California), Massachusetts General Hospital (Boston, Massachusetts),
Jon is an year older to Erin
Photos/ Pictures