Biography
Jennifer Lynn Stone is an American celebrity, a former commercial real estate agent. Jennifer is married to actor Fred Savage.
Jennifer Lynn Stone & Fred Savage
Jennifer and Fred were childhood neighbors. They grew up together in Chicago. [In the movie The Wonder Years (1988) he falls in love with his neighbor] But they moved apart and stayed out of touch until they met again later at Fred's 22nd birthday party. They reconnected, but now romantically.
Fred proposed to Jennifer during their trip in Italy in September 2003 with a 5 carat Sapphire ring designed by Neil Lane (Los Angeles), the inscription on the ring read "I must have done something good" (a dialogue from Fred's favorite movie "Sound of Music")
Fred and Jennifer got married on August 7th 2007 at the L'Orangerie restaurant located in Los Angeles, California. Fred wore Black Tuxedo while Jennifer wore a white Monique Lhuillier dress. They had a Jewish wedding and danced to Baby I Love You (by Aretha Franklin). Guests were served- Asparagus salad, Champagne, Figs & Fava beans, Fillet of John Dory and Pomegranate Martinis.
The couple love charity. They requested that the donations be made to "Children's Hospital Cancer Centerre of Los Angeles" in memory of their mutual childhood friend that died in young age.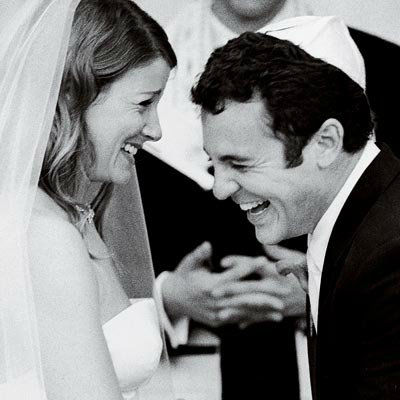 Image: Jennifer Lynn Stone & Fred Savage Wedding
The couple have three children in:
Oliver Phil Savage (born on August 5, 2006)
Lily Aerin Savage (born on 3 May 2008)
Auggie Savage (born on 26th November 2012)
Jennifer Lynn Stone Interesting Facts & Trivia
Controversy: Jennifer did not make any comment on the allegations of abuse against her husband made by his former co-stars.
Jennifer and Fred: Jennifer and Fred lived as neighbors till he was Eleven. They separated when he moved to Los Angeles to pursue acting fulltime. They reunited at his 22nd birthday. Eleven seems to be their Lucky number.
Jennifer is believed to be 3 years older than Fred.
When Jennifer and Fred met again at 22, they 'talked and smooched' and started dating.
Jennifer Lynn Stone: Photos, Pictures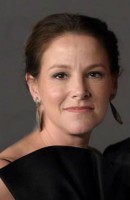 Jennifer Lynn Stone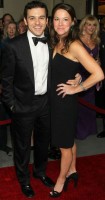 Jennifer Lynn Stone with husband Fred Savage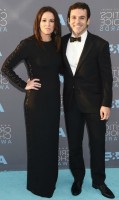 Jennifer Lynn Stone with husband Fred Savage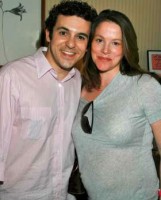 Pregnant Jennifer Lynn Stone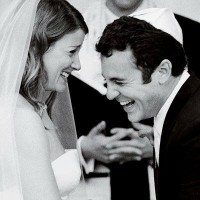 Jennifer Lynn Stone & fred Savage Wedding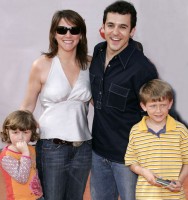 Jennifer Lynn Stone Family: Husband(Fed), Son(Oliver) & Daughter(Lily)