Biography
Deborah Falconer is an American model, actress & musician. She was born on August 13th 1965 in Sacramento, California, United States.
Deborah Falconer & Robert Downey Jr. Marriage: Deborah Falconer & Robert Downey Jr. met in April 1992, they dated for 42 days before getting married on 29 May 1992, in 1993 the couple had a son- Indio Falconer Downey. In 2001 due to Robert Downey Jr.'s repeated drug addiction and repeated rehabs she applied for divorce, they separated in 2001 and divorced in 2004. Indio Falconer lived with his mother. Deborah and Robert remain close friends.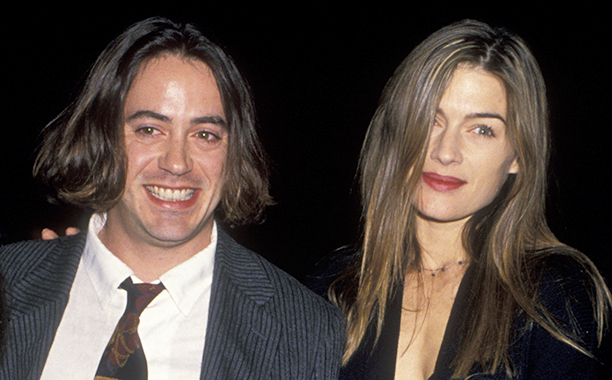 Image: Young Deborah Falconer & Robert Downey Jr.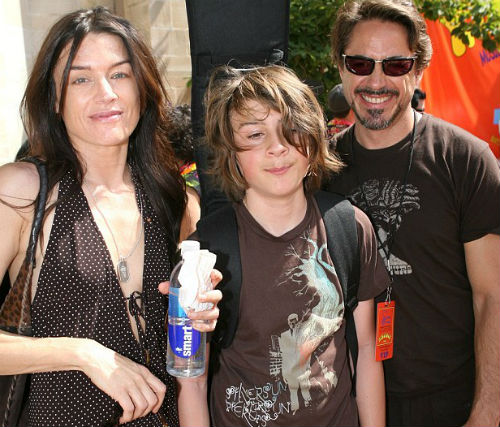 Image: Deborah Falconer Family: Son Indie Falconer Downey and Ex-husband Robert Downey Jr.
Some of the movies she has appeared in are: The Wrong Guys(1988), The Doors(1991), Pyrates(1991), Brotherhood of the Gun(1993), Mr. Bluesman(1993), Shortcuts(1993), This Girl's Life (2003).
Deborah Falconer Interesting Facts
Albums released by Deborah Falconer are: Untangle, Brave Like Me(2003), Lift Your Gaze(2014).
She was a model previously, later she became an actress and a musician.
She is a democratic party supporter. She supported Barack Obama's presidency.
Her son Indio was admitted to rehab for drug addiction in 2008. Apparently he was not addicted but was taking a pill a day.
She likes pets, has a cat.
She has previously worked at -TuneLittle.
Deborah Falconer: Photos, Pictures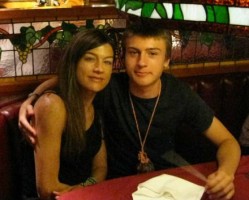 Deborah Falconer with son Indio Falconer Downey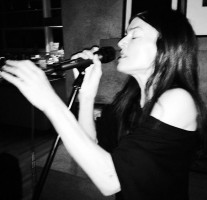 Deborah Falconer