Biography
Jennifer Lyon is an American TV & movie actress. She was born in High Point, North Carolina to Ken Lyon(father) a Methodist minister and her mother is a nurse by profession. She is known for her roles in the TV series Saint George(role: Mackenzie Lopez), Justified(role: Lindsey Salazar).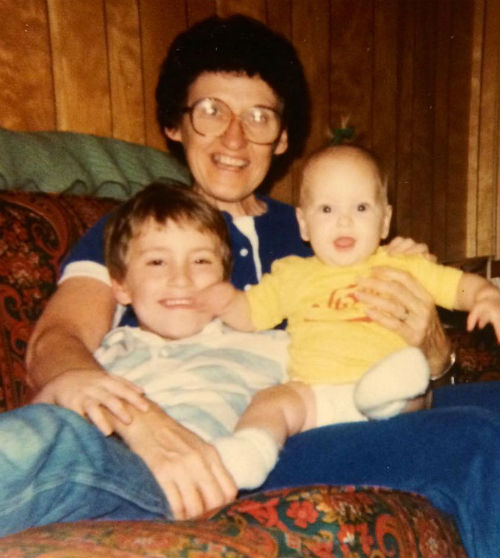 Image: Jenn Lyon childhood photo with Mom and brother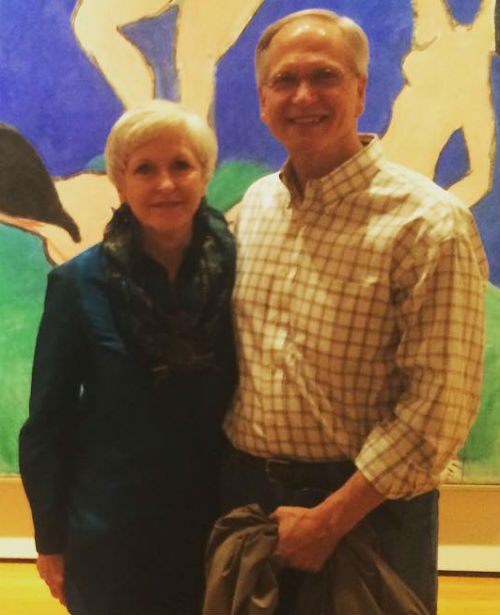 Image: Jenn Lyon's Parents: Father Ken Lyon & Mother
Jennifer soon after her graduation joined theaters where she performed in plays Coast of Utopia, Noises Off, His Girl Friday, Fish in the Dark, The Wayside Motor Inn, Hold on to Me Darling, Are You There MacPhee?. after a while she started a sketch (& parody, satire) comedy group named- POYKPAC with Ryan Hall, Ryan Hunter, Taige Jensen & Maggie Ross. The group has a youtube channel with around 10 videos making it to the Million hits (they have produced humor for Funny Or Die, College Humor among others). She played Princess Peach in the popular satire parody "Mario: Game Over"
The popularity of the group lead to Jennifer's recognition, she was selected for the TV series- Good Morning, Internet!(2008). She later appeared in recurring roles in TB series like- Justified(2012-2013), Saint George(2014), Claws(2017). She also appeared in the TV movie- Phil Spector(2014).
Some of the TV series where she made a guest appearance are- Army Wives, Louie, Suburgatory.
Jenn Lyon Interesting Facts
Short movies: She has been part of short movies- Joke Writer(2014), The Flower Shop(2015), Lemon(2016).
Her interests include- improvisational comedy, musical, sketch comedy, tap dance, Commercials.
She is a Drama Desk Award Winner. She also has OC Weekly actress of the Year.
She is compared to Marilyn Monroe for her similar looks by LA Times.
Her father disapproved of her acting career initially.
On screen kissing: Timothy Olyphant is the first one she kissed online. Jenn prepares for making out scenes by brushing her teeth & listening to hardcore rap (both of which give her false confidence)
She supported Barack Obama's presidency and often tweeted in support.
She likes pets, has a cat herself.
She went to eating-disorder rehab in 205/16.
She has worked on and off at the restaurants as a waitress. Until her role in Claws she has had to work at the restaurants..
Jenn Lyon Quotes
My favorite part about playing Jen(on Claws) is that she's messy.
Girls are being sexualized, there is this pressure to be beautiful & sexy, objectification starts so early.
Jenn Lyon: Photos, Pictures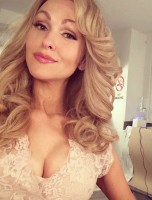 Jenn Lyon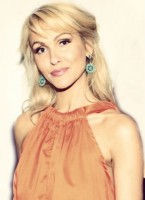 Jenn Lyon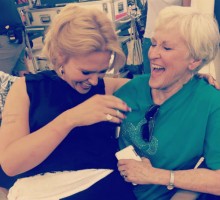 Jenn Lyon with Mother