Biography
John Bradley West is best known for his role in Game of Thrones as Samwell Tarly son of Randall Tarly. Initially his role didn't seem as though it mattered. Later as the show progressed his character played a major role in the process of preventing a major zombie like apocalypse in Game of Thrones.
Facts and Trivia
Bradley West has an older sister who is 13 years older than him.
He felt sad that Wayne Rooney had gone back to Everton football club.
He was invited to watch the Manchester United team train.
He feels that Paul Pogba is the most avid fan of Game of Thrones from his club.
He feels the world is crazy because he is a fan of Paul Pogba. But when the footballer met him he was all over John; shaking his hand, hugging him and so on.
He feels that that fan theory of Game of Thrones was crazy where it was thought that Varys was a merman or mermaid.
He has been consistently attending Comic cons which he feels it reminds him of his pride.
He used to act in home itself wearing his parents' clothing accessories.
Quotes
Manchester is the place I've always called home and always will.
If you're tired of stalling your car near a load of builders while listening to 'Shy Guy' with the windows down, you're tired of life.
I think the characters in the comedies are better, and the stories in the tragedies are better.
There's nothing worse in real life like talking to somebody and realizing they're not listening. And to act with that is even more unnerving.
The best kind of hero is a hero without ego. And Sam(his character in Game of Thrones) is a hero without ego.
If nothing(chance to act) comes along for a while, don't worry. Because out there, there's a character that only you can play. You can play it better than anybody else. You'll get it if you persevere.
Public figures should accept the fact that they're public figures. And if you're a public figure, and you transgress, somebody's going to flag you for it.
John Bradley West: Photos, Pictures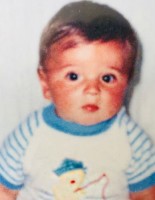 Baby John Bradley West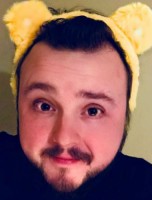 John Bradley West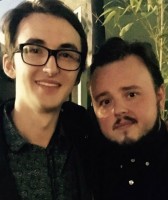 John Bradley West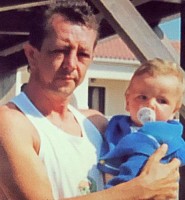 Baby John Bradley West with father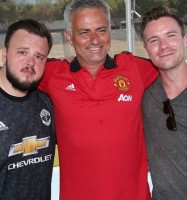 John Bradley West with ManU coach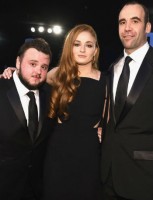 Rory McCann with co stars