Biography
Elizabeth Alderfer is an American actress. Elizabeth Alderfer is popular for her roles- Olivia in Netflix series Disjointed, Ricki in Game Day(2017), Evy in Better Off Single(2016), Lindsey in The Passing Season(2016).
Elizabeth Alderfer was born on 5th February 1986.
Elizabeth Alderfer: Facts & Trivia
Elizabeth Alderfer has appeared as jet engine building Engineer Sarah in a General Electric ad campaign of 2016.
She is a Gun Control advocate.
She participated in the 2017 Women's march.
She likes puppies and has few at home, one of it is named Mochi.
Her first Apple brand device was an ipod.
She has a niece.
She likes photographing Flowers.
Dancing: She started as a dancer, she participated in the musicals at High School which developed her interest in acting.
Elizabeth Alderfer: Quotes
It's going to be a dropped-half-my-cliff-bar-between-the-seat-and-the-window kind of flight
When I'm wearing a onesie and go to pee I like to pretend I'm a superhero rather than just a stupid slave to fashion.
The Siri voice changed with my phone update and now there's a stranger in my house
Never stop demanding the best from our leaders and each other
I'm a lady in the streets but a freak when I'm eating roast chicken.
There are two kinds of people: those who move shit to clean, and those who don't.
Is it weird that I did my hair and makeup for a voiceover audition?
Dear Men with beards, kindly groom along your actual jaw line. Not where you wish your jaw line was. Thanks.
Elizabeth Alderfer: Photos, Pictures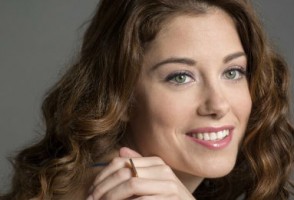 Elizabeth Alderfer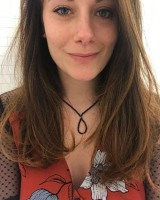 Elizabeth Alderfer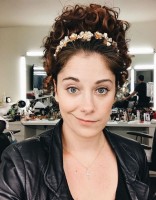 Elizabeth Alderfer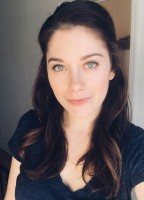 Elizabeth Alderfer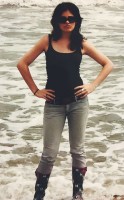 Elizabeth Alderfer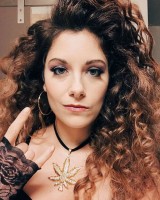 Elizabeth Alderfer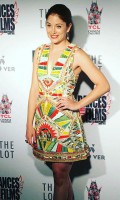 Elizabeth Alderfer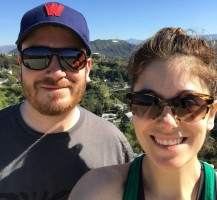 Elizabeth Alderfer with brother Mike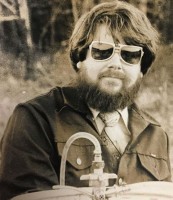 Elizabeth Alderfer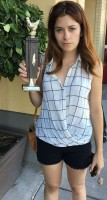 Elizabeth Alderfer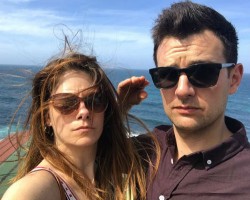 Elizabeth Alderfer with boyfriend Ali Bouzari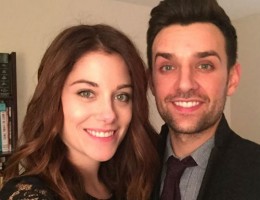 Elizabeth Alderfer with boyfriend Ali Bouzari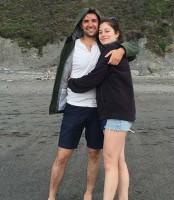 Elizabeth Alderfer with boyfriend Ali Bouzari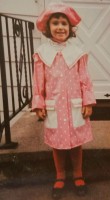 Elizabeth Alderfer childhood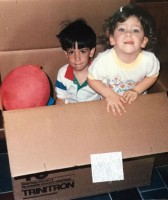 Elizabeth Alderfer childhood with brother Mike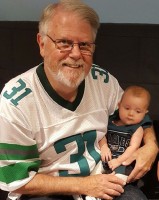 Elizabeth Alderfer's father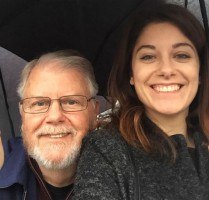 Elizabeth Alderfer's father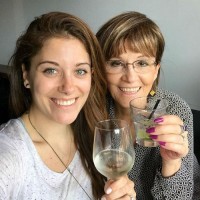 Elizabeth Alderfer's mother Janet Alderfer