Biography
Kaitlyn Dever is an American TV & movie actress. Kaitlyn is popular for her roles as Eve Baxter (in Last Man Standing), Loretta McCready(Justified), Her roles in movies Detroit, Short Term 12 are notable.
Kaitlyn Rochelle Dever was born on 21st December 1996 in Phoenix, Arizona, United States to Kathy Dever(Mother) & Tim Dever(Father), She grew up mostly in Dallas, Texas. Both her parents are ice skating coaches, father Tim is also a voice actor who has voiced (Barney, the purple dinosaur, Bob the Builder). She moved to Los Angeles to seek a career in acting
She has two younger sisters:
Mady Dever (actress and a model)
Jane Dever
Facts & Trivia
Kaitlyn Dever got interested in acting very early, her parents got her into the acting school at the age of 5.
She is trained in- Ballet dancing, Gymnastics, Skating. (her parents are ice skating teachers, so obviously)
Dallas Young Actors Studio: She got trained in acting at the Dallas Young Actors Studio, her family was her supportive of her interest, they moved to Dallas to help her.
Kaitlyn is of English, German and Irish descent.
She has appeared in numerous commercials.
Awards & nominations: Kaitlyn has received multiple nominations at the awards like Young Artist Award, Phoenix Film Critics Society for her roles in- Private Practice, Bad Teacher, Last Man Standing, Justified, Short Term 12.
Variety Magazine named her- '10 emerging young Hollywood actors to watch for.
She is vocal against Bullying in schools.
She drew on the walls as a kid and did not confess it, until later when she grew up.
She has a dry sense of humor.
She has been playing guitar for many years (since she was 8/9), she owns at least 6 guitars.
She is training in singing as well.
She posted in support of transgender people opposing the policy change of American Govt.
She has a pet dog named Banjo.
The first ever concert she attended was of Hilary Duff.
First movie that made her cry- Marley & Me.
First movie that gave her nightmares- Insidious.
One fashion thing she hates- High Top
One thing she is bad at- Drawing
Best advice she has got (by Tim Allen)- Joke is not funny if you have to explain it.
Commercials she has appeared in include- Franklin Templeton Investments, Hallmark, Johnsonville Sausages, Kellogg's, McDonald's, Nintendo Wii, Ortega, Skate 'n' Tricks Puppy, Sizzlers, Subaru, Trix Yogurt.
Actress Molly Ephraim called Kaitlyn- 'The little sis I never had but always dreamed for'
She wants to host Saturday Night Live and to be on Jimmy Fallon's show.
Career
2009
Kaitlyn started her professinal acting career with "An American Girl: Chrissa Stands Strong", a movie in the "American Girl" series based on "Chrissa" books by Mary Casanova, it was directed by
Filmography
Movies List
Them That Follow(2019)
Booksmart(2019)
Awards
2019: Best Actress in Miniseries- Nomination at the Golden Globe Awards for Unbelievable (2019) Netflix series
2012: Supporting actress- 33rd Young Artist Awards- Nomination for- Bad Teacher
2012: Supporting actress- 33rd Young Artist Awards- Nomination for- Last Man Standing
2012: Supporting actress- 33rd Young Artist Awards- Nomination for- Justified
Quotes
Drama roles come more naturally, I need to concentrate more with comedy
When someone is bullying you, try to ignore it as much as possible, don't let it get to you.
I love switching between Comedy & Drama to show people that I can do both.
I definitely dress a little more girly
I was 4 years old, I went crying to my parents saying I wanted to go out to California to become an actress.
I'd like to do TV for a while & then maybe to some movies here and there
I grew up with cell phone a lot as a kid, because I had to.
For someone to leak someone's private photos to the public is very sad. I don't have an icloud, that is good.
Texas toast will always have my heart
Anyone else miss the sugar cookies from the target food court?
I just smooshed cookie dough in my home button on the phone
16 was awesome, 17 is weird man, it is just an awkward, half here half there age.
(When she was 17) My friends can't wait to be 18 (to be driving, go to college), I just want to be 16 a little longer.
I've always been good at doing impersonations, Acting has always come naturally to me.
Kaitlyn Dever: Photos, Pictures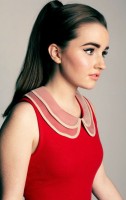 Kaitlyn Dever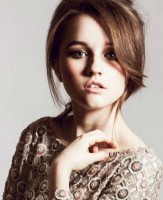 Kaitlyn Dever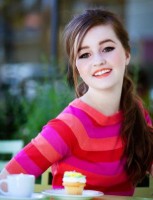 Kaitlyn Dever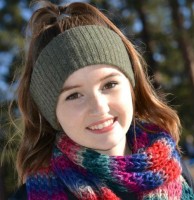 Kaitlyn Dever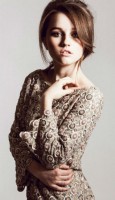 Kaitlyn Dever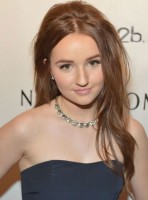 Kaitlyn Dever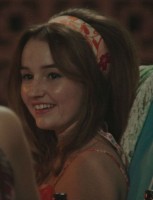 Kaitlyn Dever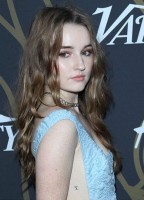 Kaitlyn Dever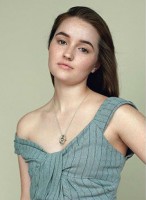 Kaitlyn Dever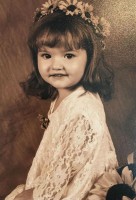 Kaitlyn Dever childhood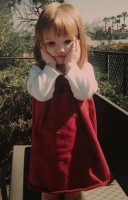 Kaitlyn Dever childhood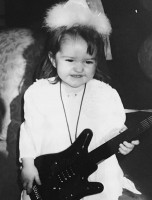 Kaitlyn Dever childhood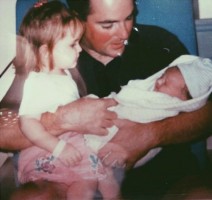 Kaitlyn Dever with her father Tim Dever & sister Mady Dever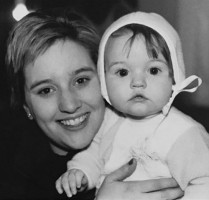 Kaitlyn Dever childhood, mother Kathy Dever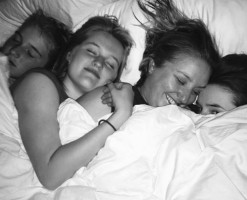 Kaitlyn Dever family:Mother & sisters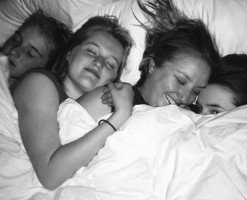 Kaitlyn Dever with sister Mady Dever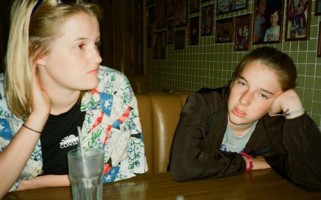 Kaitlyn Dever's sisters- Mady Dever & Jane Dever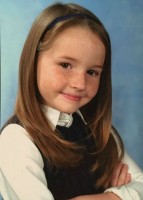 Young Kaitlyn Dever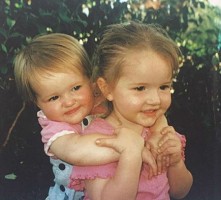 Kaitlyn Dever with sister Mady- childhood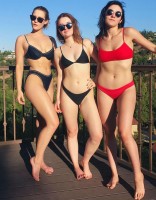 Kaitlyn Dever bikini pics with friends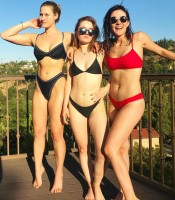 Kaitlyn Dever bikini pics with friends