Biography
Stacie Starr is an American adult actress. She is especially popular for her association with Rachel Steele. She has worked with Jodie West, Rachel Steele, Margo Sullivan among others.
Stacie Starr: Facts & Trivia
Debut: Stacie Starr made her debut in the adult industry in December 2006 at the age of 34.
Webcam Performance: She has ventured into webcam play since August 2011.
She has worked for- 40 something mag, Blazed Studios, Forbidden Fruits Films, Rachel Steele Productions, Reality Kings, Naughty America, The SCORE Group.
Kind of man that turns her on: Confident, Driven, Funny, Generous, Good Kisser, Hard Worker, Smart, Straight Forward, Strong
She has Fibromyalgia: A disorder which causes Anxiety, Chronic Pain, Depression, Memory loss
She was affected by Hurricane Irma of 2017
She makes a popular pair with Rachel Steele in Aunt/ Mom/ Son videos.
She worked in retail store, she was fired from the job after the management discovered she worked in porn
She doesn't smoke, she drinks
She is college educated.
Stacie Starr: Quotes
I am an established Entertainer & expect to be treated with Professionalism.
Stacie Starr: Filmography
Aunt Julia's Taboo Family
Billy Bursts on Dr. Starr
C yoU Next Tuesday
Dirty Movie
Family Fantasies
Fitting Room Fantasy
Hand domination
Hot wives and girlfriends
Jerseylicious
Jimmy Longwood Stays After Class
Joey Has a Big Problem
M.F.E.B - Moms For Ethical Behavior
Mother's Indiscretion
Mother's Last Chance
My Daughter's New BF
My Friend's Hot Mom
My Girlfriend's Hot Mom
Payback Time
Probation Down Under
Rachel and Stacie
Rachel Steele and Stacie Starr
Rachel Steele Classics (Series)
Stacie
Stacie Starr and Kaci
Stacie Starr and Rachel
Stacie Visits the Men's Room
Taboo Family Fantasies
Taboo Fetishes: Pregnancy Risk
Taboo Tales (Series)
Teach Me to Tug
Stacie Starr: Photos, Pictures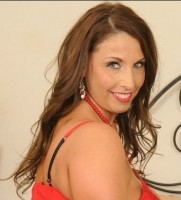 Stacie Starr

Stacie Starr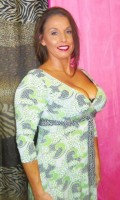 Stacie Starr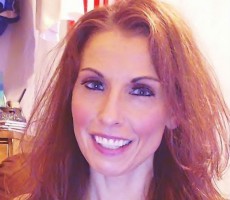 Stacie Starr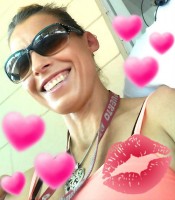 Stacie Starr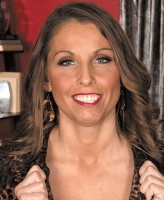 Stacie Starr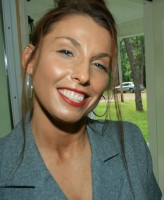 Stacie Starr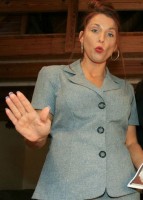 Stacie Starr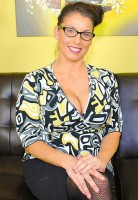 Stacie Starr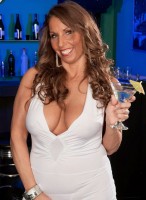 Stacie Starr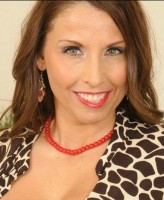 Stacie Starr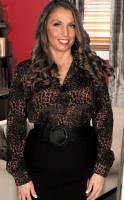 Stacie Starr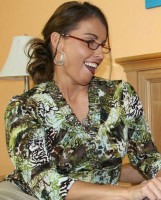 Stacie Starr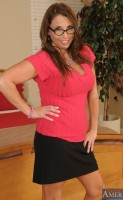 Stacie Starr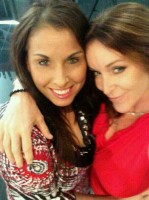 Stacie Starr with friend Rachel Steele